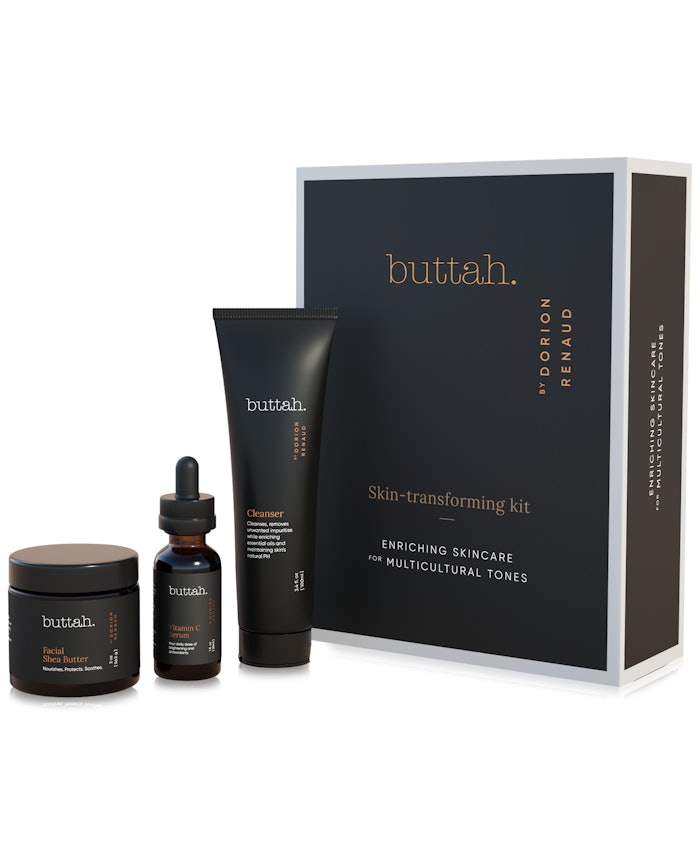 Macy's is honoring Black History Month with a round-up launch and donation campaign in stores and online at macys.com to benefit UNCF (United Negro College Fund), raising scholarship funds for promising students attending historically Black colleges and universities.
Macy's will also shine a spotlight on seven up-and-coming Black-owned retail brands to intensify the growth and advancement of diverse businesses.
Available now at select Macy's stores and on macys.com, these brands and their unique stories will be featured as part of Macy's Black History. Black Brilliance. showcase via macys.com/honors.
In addition, the brands will be featured on two "Macy's Live" themed shopping episodes on February 8 (Live Beauty) and February 17 (Live Style).
The brands include:
Buttah
OMA The Label
Harlem Candle Co.
Healthy Roots
Nude Barre
Soap Distillery
SPGBK
From February 1 through February 28, Macy's customers can donate online or round-up their in-store purchase amount and donate the extra change, up to $0.99, to UNCF. Macy's partnership with UNCF has raised more than $600,000.
Maurice E. Jenkins, Jr., executive vice president and chief development officer, UNCF, said, "We are delighted that Macy's is partnering with UNCF to launch a charitable campaign during Black History Month to support our work and provide scholarships for students attending HBCUs. Through this campaign, the financial gifts from Macy's customers will demonstrate what it takes to realize the vision of a nation where all Americans have equal access to a college education as we celebrate Black History. Black Brilliance."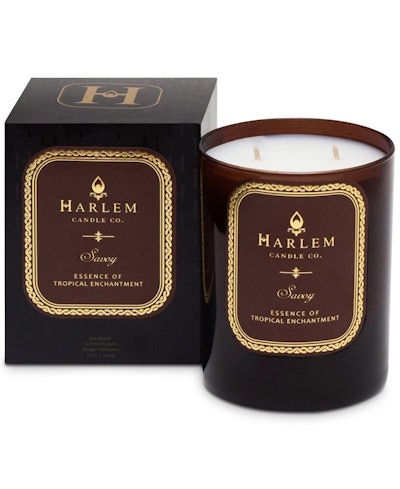 Shawn Outler, Macy's chief diversity, equity and inclusion officer, said, "Acknowledging and honoring the history, resilience, accomplishments and contributions of Black Americans, is core to Macy's mission of building a brighter future for our colleagues, customers and communities. As the nation's premiere retailer, we are honored to showcase a selection of Black-owned brands that will boldly represent our ideals and commitment to creating a rich and inclusive world for everyone. This includes our efforts to empower youth through education with our give-back campaign to raise scholarship funds that support HBCUs through our partnership with UNCF."