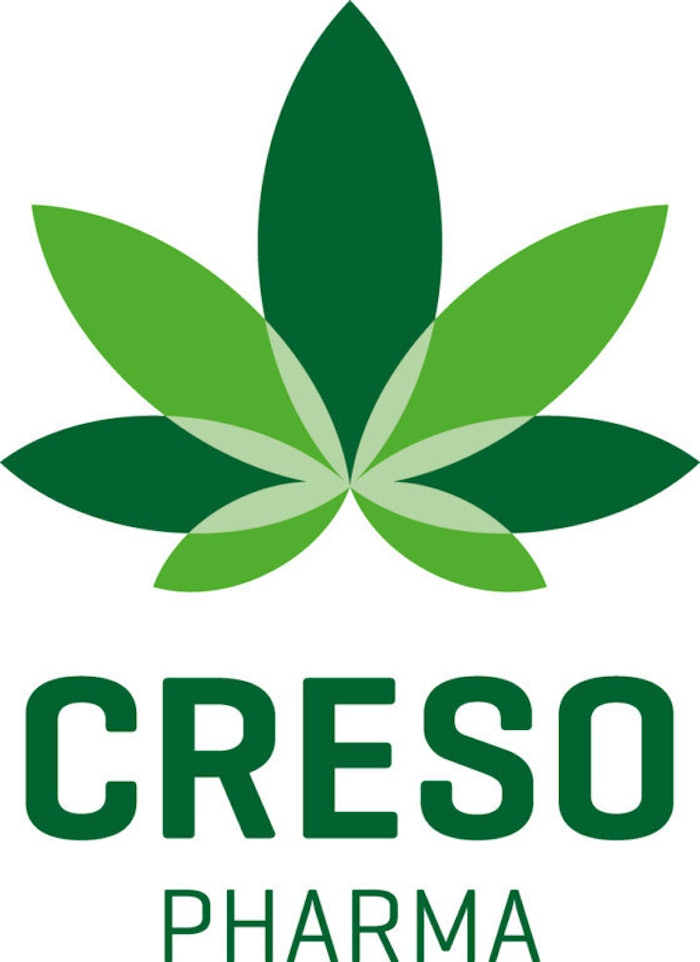 Creso Pharma Limited has acquired Sierra Sage Herbs, which will expand Creso's global footprint in the U.S. market while adding a new range of natural health products to its existing lines of cannabis and hemp-based pharmaceuticals. Creso is acquiring Sierra Sage for an upfront payment of $21 million with additional future payments based on meeting sales goals for calendar years 2022 and 2023. 
Previously: Report: Martha Stewart CBD Launches CBD Topicals
Sierra Sage will continue to operate under its existing leadership while gaining access to Creso's R&D, manufacturing and distribution resources.
Sierra Sage will also maintain its status as a certified B corp.
Sierra Sage Herbs CEO and co-founder, Jodi Scott, said, "My family and I started Sierra Sage Herbs because we saw a real white space in the market for naturally safe, effective, simple wound care that was both portable and accessible. What started as a backyard herb hobby in Idaho has become one of the fastest growing CPG brands in plant-based personal care, but we know there's always more room to grow. We are thrilled to embark on this next phase in our journey as part of the Creso family and look forward to bringing an even bigger line of the quality products our fans love while continuing to serve as stewards to our environment and community."
William Lay, group CEO and managing director, Creso Pharma, said, "The acquisition of Sierra Sage Herbs and the company's product range is a major milestone for Creso Pharma. It marks entry into the US CBD market and provides a strong foundation to rapidly scale up operations, product development, and sales, as well as further M&A transactions. The Green Goo product range is well established in the US, evidenced by relationships with key retailers and over 90,000 points of sale, as well as the large direct to consumer base that Sierra Sage Herbs has established in recent years. I would like to take this opportunity to welcome Sierra Sage Herbs to the Creso Pharma Group."