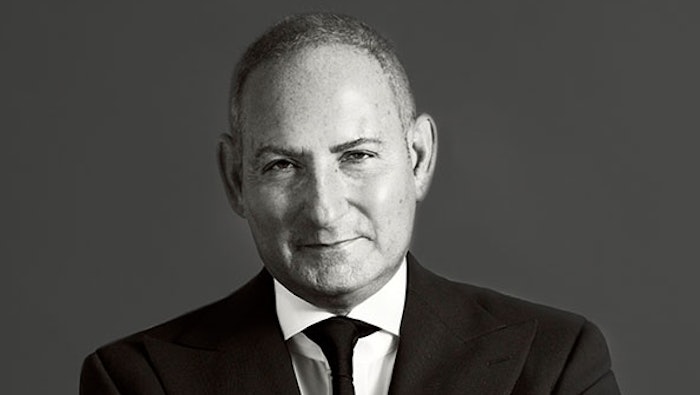 The Estée Lauder Cos.
The Estée Lauder Cos. has fired executive group president John Demsey, as confirmed by The Wall Street Journal. Previously, Demsey was suspended without pay. 
According to reports in the New York Post and The Wall Street Journal, this move was in response to a racial slur posted to his Instagram account using the "N-word" and making a joke about COVID-19; the post is now deleted. Demsey's Instagram account had more than 73,000 followers as of the original post.
In an internal memo regarding Demsey's suspension, the company emphasized the content posted does not reflect The Estée Lauder Cos. values. Indeed, the company's commitment to inclusion, diversity and equity is outlined on its website:
"The Estée Lauder Companies' collective vision is to be the most inclusive and diverse beauty company in the world, and to be both the employer of choice for diverse talent and the brand of choice for our global consumers. We are a people first company, respecting and caring for our employees, communities and consumers."
See related: Estée Lauder Makes Bloomberg's GEI for Third Consecutive Year
Demsey had overseen a portfolio of brands including MAC, Clinique, Becca, Too Faced, Smashbox, GlamGlow and Tom Ford Beauty.