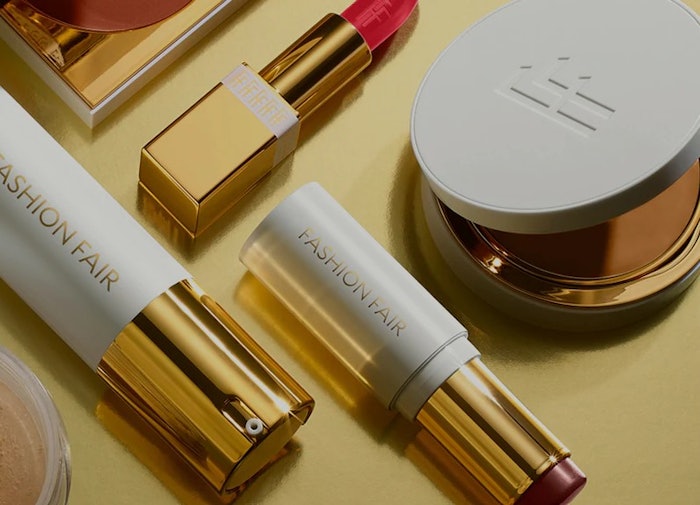 HBO Max has acquired The Beauty of Blackness, a documentary film that features Fashion Fair, the first cosmetic brand created in 1973 exclusively for Black women by Eunice Johnson.
The film examines Fashion Fair's rapid rise to icon status and how the brand surpassed cultural obstacles to overcome beauty standards that previously excluded people of color.
The Beauty of Blackness includes interviews with renowned experts, models, makeup artists, performers and other prominent figures who have witnessed the evolution of the category.
It was created in partnership with Vox Media, Epic, Sephora and Ventureland and was co-directed by Tiffany Johnson and first-time director, Kiana Moore.
Viewers can watch the film as part of the Black Voices and Women's History Month curated programming on HBO Max.
As previously reported by Global Cosmetic Industry, Fashion Fair Cosmetics relaunched exclusively at Sephora on September 1, 2021.