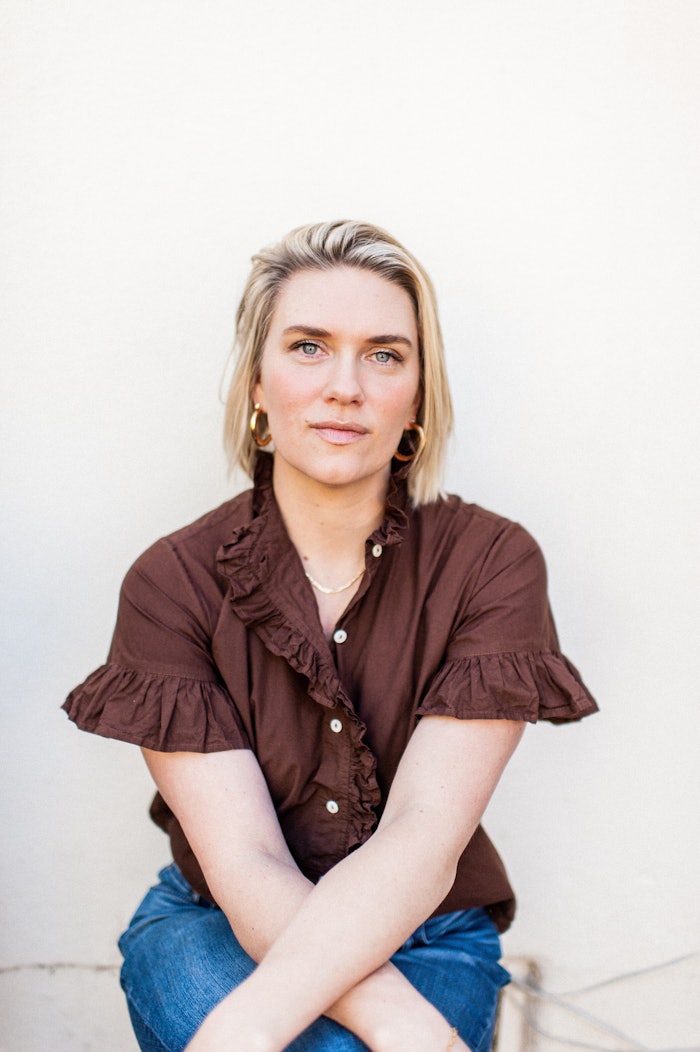 Ritual has appointed former Beautycounter executive Lindsay Dahl as chief impact officer. Dahl will "work at the intersection of activism, product safety, sustainability and wellness" to bring more transparency to the supplement industry, per an official announcement.
Dahl will work with Ritual will help establish a sustainability and advocacy department to support the brand's traceability initiatives.
Market data: Ingestibles x Beauty
At Beautycounter, Dahl established an advocacy program that led to the passage of 10 pieces of clean beauty legislation.
Prior to Beautycounter, Dahl served as deputy director of Safer Chemicals, Healthy Families, which advocated for the overhaul of U.S. federal laws on toxic chemicals. She has reportedly been a lead strategist for the passage of more than 20 health protective laws.