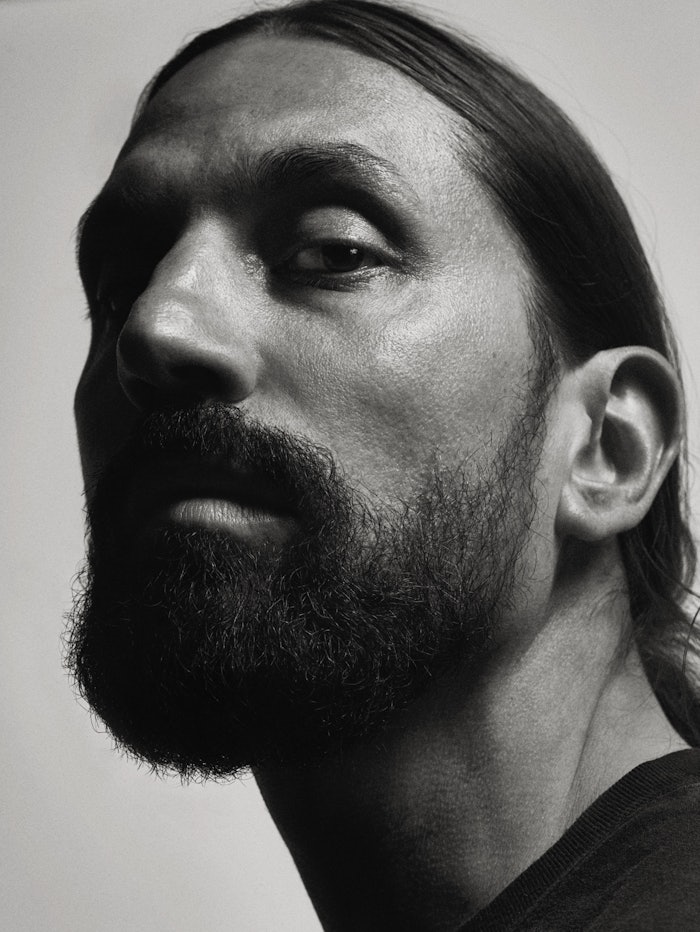 UPDATE: Contrary to previous reports, Puig has acquired a majority stake in Byredo. Founder Ben Gorham and Manzanita Capital will both remain as shareholders; Gorham will continue as chief creative officer. Terms of the transaction were not disclosed.
"We are thrilled to welcome Byredo, as it perfectly reinforces Puig purpose of empowering people's self-expression, and a strong and conscious commitment in the ESG agenda," said Marc Puig, Puig chairman and CEO. "Puig will contribute our expertise and resources to the development of this unique brand, which represents modern luxury with a strong consumer connection. This new acquisition marks a new key milestone in Puig's ambition to develop a business with a strong portfolio of purpose-driven brands."
"We are very proud and enthusiastic to partner with a such high caliber founder as Ben Gorham to join our brands ecosystem," said Manuel Puig, Puig vice chairman and chief sustainable officer. "Byredo has built a culture and a tribe that people want to belong with."
"Since 2006 I have been fortunate to work with people who believed in a brand that could redefine a luxury and beauty culture, one that was aspirational yet inclusive," said Gorham. "The brand has experienced steady and significant growth over the last 15 years and each phase has presented new challenges and opportunities. I really believe that Puig's experience with founder-led brands in beauty and fashion will help us realize our full potential in multiple categories. Puig has demonstrated a competitive and disruptive approach to building business–something that truly resonates with the culture that is Byredo." 
William Fisher, CEO of Manzanita Capital, concluded, "Manzanita is a family run business, and Byredo has been part of our family for almost 10 years. It has been an incredible journey and we are really proud that this next milestone for Byredo is being created together with another privately owned family business who share our passion for building exceptional brands."
PREVIOUSLY: In May 2022, Le Figaro reported that L'Oreal was set to acquire Byredo. The original story, in French, claimed that Byredo was being sold by Manzanita Capital, which acquired the brand in 2013. 
Byredo recently expanded into color cosmetics.
Per the earlier report, "The transaction would be based on a valuation of 1 billion euros."