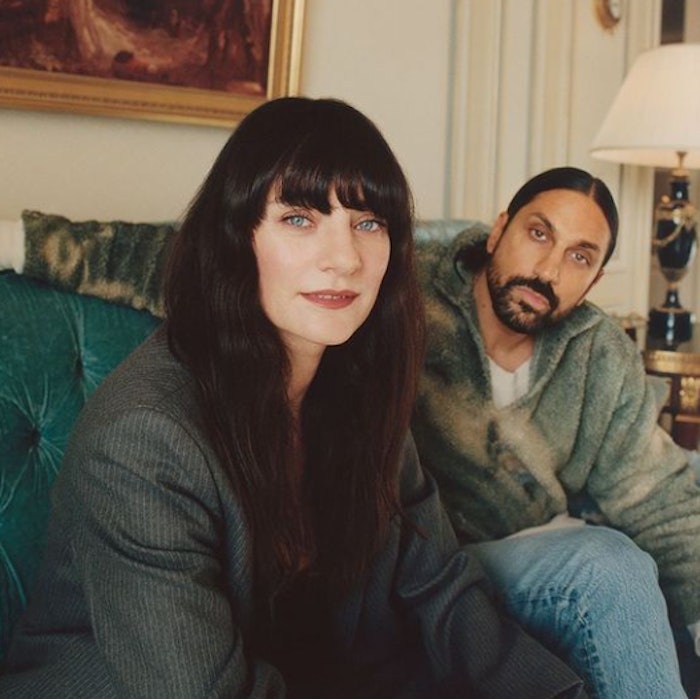 Lucia Pica is the new creative image and makeup partner at Byredo, according to an Instagram post from the brand. Pica's first collection will be available in Autumn 2022. Isamaya Ffrench is stepping down from Byredo's creative director role, according to a post from Ffrench's Instagram. 
Related: Scarlett Johansson x Kate Foster Launching The Outset Skin Care Brand
In her post, Ffrench thanked her team at Byredo and congratulated Pica for "joining the Byredo family."
French said in the post, "After 3 inspiring years at Byredo, I have decided to step down as creative director. It has been an absolute pleasure working 360 degrees with the brand, creating everything from campaigns to product development and everything in-between - right down to the smallest details. I loved being able to bring makeup artists from all backgrounds across the world to be part of the Byredo Makeup family and loved watching you make all your amazing creations."
Lucia Pica said via her Instagram, "I'm very excited to start my new collaboration as creative image and makeup partner of Byredo and the ever-inspiring Ben Gorham. Thank you for having me."