L'Oréal's BOLD (Business Opportunities for L'Oréal Development) corporate venture capital fund has acquired a minority stake in Japanese beauty startup Sparty, Inc., which has created a D2C business model for personalized beauty. (Other BOLD investments include Gjosa and Carbios.)
Sparty's brands include Medulla hair care and Hotaru skin care.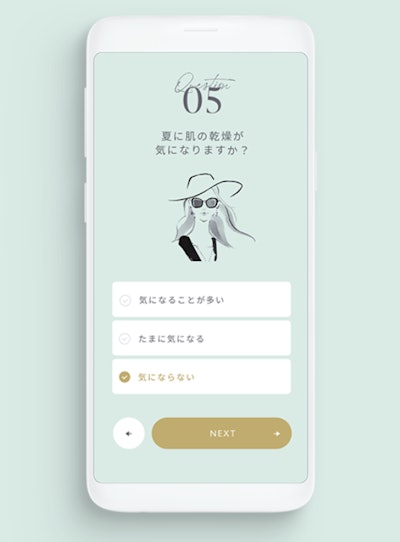 "Japan is one of the most sophisticated and influential beauty markets," said Jean-Pierre Charriton, chief executive officer of L'Oréal Japan. "In Japan, personalized consumer experience is highly valued, and we are seeing new trends and innovations when it comes to personalization, especially in beauty. We are thrilled to be partnering with Sparty, a pioneer in personalized beauty as well as a game changer within Japan's growing D2C market."
"With Sparty's proven track record in personalization and L'Oréal's leadership in the worldwide beauty market, we are confident that we will be able to embark on the next chapter of our growth journey and scale our business even further, both in Japan and overseas, to the fullest potential," said Yosuke Miyama, founder and CEO of Sparty Inc.