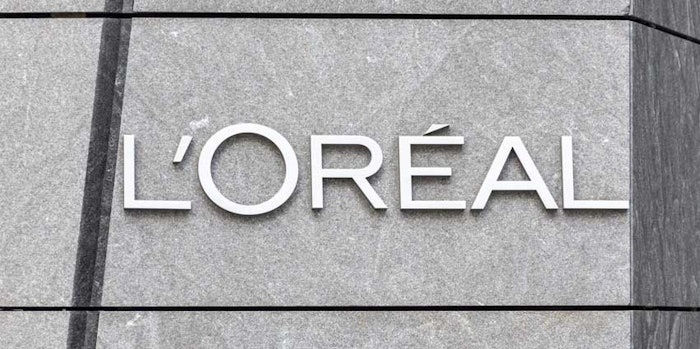 L'Oréal has announced three executive appointments. Susannah Greenberg has been appointed to chief information officer for the Americas; Leslie Marino has been appointed to president of the professional products division for the U.S. and Nathalie Gerschtein has been appointed to president of the consumer products division for the North America zone.
Chief Information Officer for the Americas
Greenberg will serve as a member of L'Oréal USA's management committee and a member of the global IT management committee.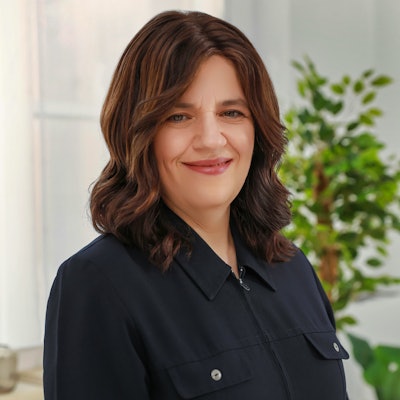 Greenberg will focus on strengthening consumer experiences by advancing personalized, virtual services, implementing market-leading e-commerce capabilities and customer relationship management (CRM) technologies while fostering greater accessibility of L'Oréal's digital channels.
Michael Kingston, who previously held this role, recently retired from L'Oréal after a tenure marked by acceleration in Cloud and data technologies. 
President of Professional Products Division for the U.S.
Marino will oversee the extensive portfolio of brands within the division including Biolage, Kérastase, L'Oréal Professionnel, L'Oréal Technique, Matrix, Mizani, Pulp Riot, Pureology, Redken and Shu Uemura Art of Hair, as well as the commercial, digital, education and business Development activities that are critical to drive business in the U.S. and growth worldwide.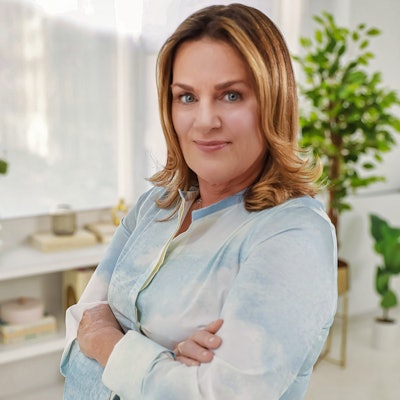 Prior to her new role, in July of 2020, Marino was appointed president of PPD American Brands.
President of the Consumer Products Division for the North America Zone
Gerschtein is responsible for accelerating growth, innovation and sustainable practices across North America's mass market portfolio of brands and product categories from skin care and makeup to hair care and hair color.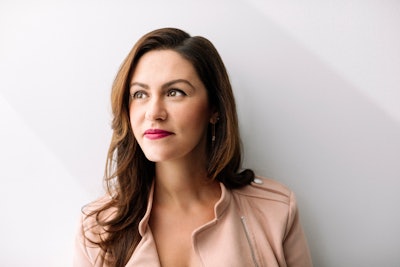 Since being appointed prresident of CPD U.S. in March 2019, Gerschtein has spearheaded the acceleration of the CPD division within L'Oréal USA, driving continued sales momentum and market share gains.