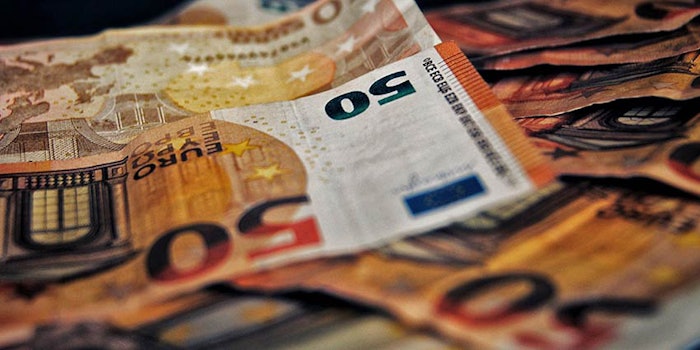 Carbios has announced a successful capital increase for a category of beneficiaries, achieved via an accelerated bookbuilding process.
The company has placed 2.245.886 new shares with a par value of €0.70, at the unit price of €6.45, including the issue premium, for a total amount of €14,485,964.7.
Copernicus AM, capital-investment fund BOLD Business Opportunities for L'Oréal Development, Michelin Ventures and Truffle Capital contributed more than €10 million.
Carbios, a developer of bio-industrial solutions for the lifecycle of plastic and textile polymers,  will allocate 75% of the funds towards financing an industrial PET biorecycling demonstrator, and the remaining 25% to ongoing financing.