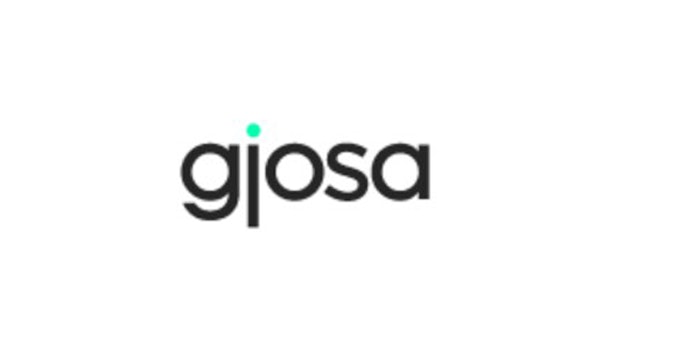 L'Oréal has announced its minority investment in Swiss environmental tech startup Gjosa, made through its corporate venture capital fund BOLD Business Opportunities for L'Oréal Development, according to the company.
Previously: L'Oreal x Gjosa Collab on Sustainable Shampoo
L'Oréal and Gjosa have been working together since 2015 to optimize shampoo rinse technologies that will save water. In 2018, L'Oréal and Gjosa developed a shower head that rinses shampoo with just 1.5 liters of water.
At CES in January 2021, L'Oréal and Gjosa presented the L'Oréal Water Saver, a sustainable hair care system for the salon and at-home beauty routine.
Barbara Lavernos, chief research, innovation and technology officer of L'Oréal, said: "At L'Oréal we aim to offer the best sustainable beauty science and to be the champion of beauty tech. By combining Gjosa's unique water-tech innovations with L'Oréal's knowledge of beauty rituals, data, tech, and personalization, we will invent together new augmented beauty experiences for our consumers while protecting the coveted and precious resource that is water."
Amin Abdulla and Luc Amgwerd, co-founders of Gjosa, said: "We are thrilled to enter this new stage of partnership with L'Oréal. Their leadership in beauty R&D, beauty tech, and their iconic brands, will enhance our roadmap in water-technologies to reach consumers all around the world. This strengthening of our partnership will enable us to create innovations that will have the best water-tech solutions for people in salons and at-home with the highest quality, and we are elated to work together to reach this goal."