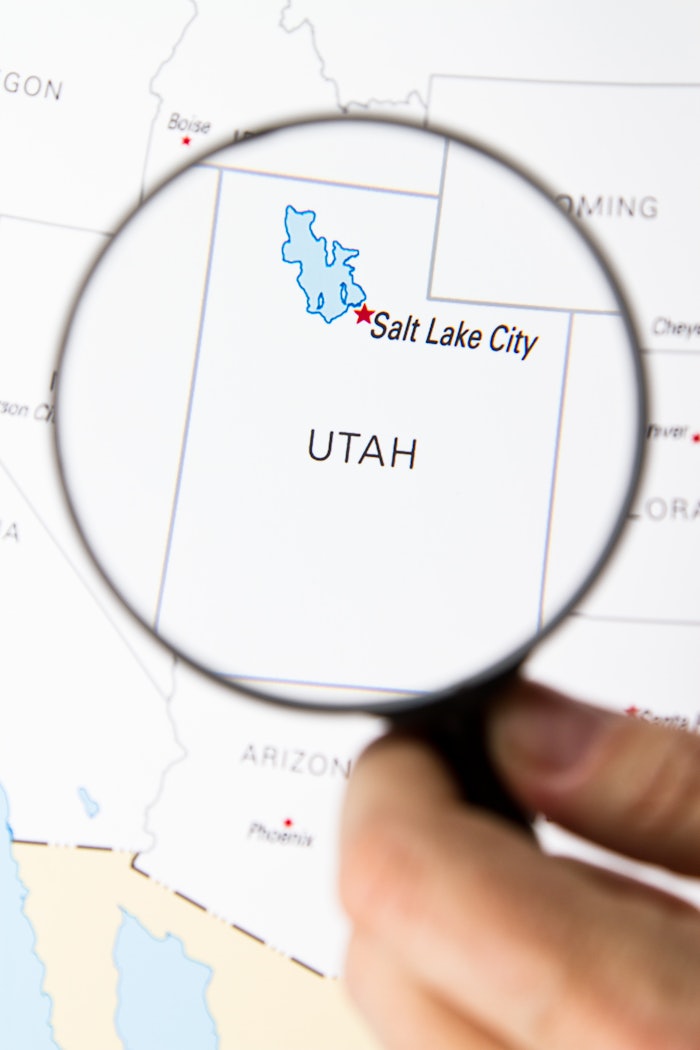 Dynamic Blending has announced a series of awards won by the company, including Utah's Best of State for Production and Manufacturing in the Chemicals and Related Products category and two national American Business Awards in manufacturing and innovation.
Related: Exsymol's Adenosilane Wins Recognition for Pore-reducing Effects
The Best of State Awards recognize outstanding individuals, organizations and businesses in Utah based on three criteria: achievement in the field of endeavor; innovation or creativity in approaches, techniques, methods, or processes; and contribution to improving the quality of life in Utah.
Dynamic Blending also received the Gold Stevie Award as Company of the Year in Manufacturing and the Bronze Stevie Award as Most Innovative Company of the Year, within the American Business program. Created in 2002, the Stevie Awards honor the achievements and positive contributions of organizations and working professionals worldwide.
Gavin Collier, CEO of Dynamic Blending, said, "We are honored to be recognized. We make an effort every day to improve the standard approach to product development, and we appreciate getting noticed for those efforts.  At Dynamic Blending, we are always looking to enhance our processes to best serve our customers and manufacture their products in the most streamlined, cost-effective way with the highest quality ingredients."