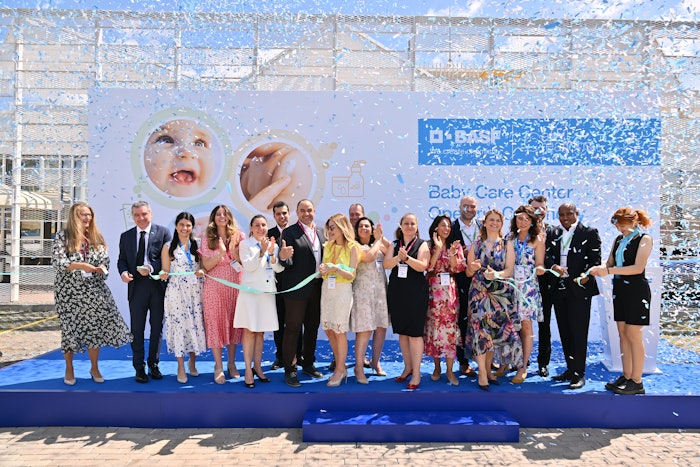 BASF has opened its first baby care competence center in Turkey in June 2022, with the aim to meet the changing needs of the rapidly growing baby care market in the region and beyond.
The baby care center is integrated into BASF's Innovation Center Turkey and develops sustainable solutions with special ingredients for a wide range of products for baby care, including shampoos, wash gels, baby oils, creams, lotions, nappy creams and wet wipes.
The baby care competence center provides support to business partners—not only with its formulations expertise, but also with raw material solutions and product concepts.