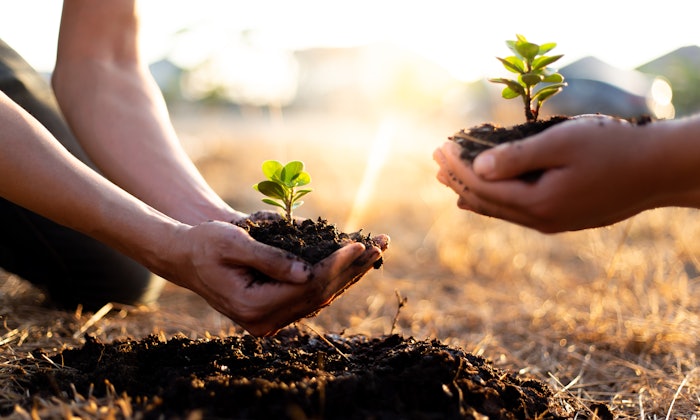 Dreamstime
Seacliff Beauty is partnering with One Tree Planted, pledging to plant 1,000 trees in California by the end of 2022.
Seacliff Beauty is planting trees in its home state in response to a growing need for active forest management.    
The newly planted trees will support biodiversity in areas where land may have been compromised.    
Vonda Simon, co-founder and CEO, said, " Seacliff Beauty is a leader in beauty and cosmetics packaging and formulation services, both of which set high standards for sustainability, innovation, and eco-friendliness. We're happy to partner with a 501(c)3 non-profit organization that cares just as much about our planet as we do."