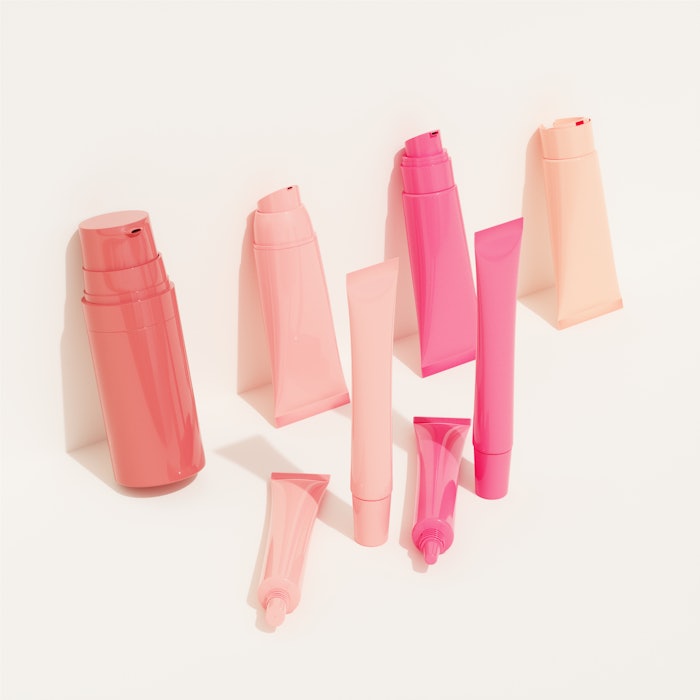 Seacliff Beauty has launched its metal-free Mono-Material Airless System Packaging, comprising 100% polyethylene (PE), allowing for easy disposal, collection and recycling. The packaging is also available in sugarcane PE.
The system is available in three variations.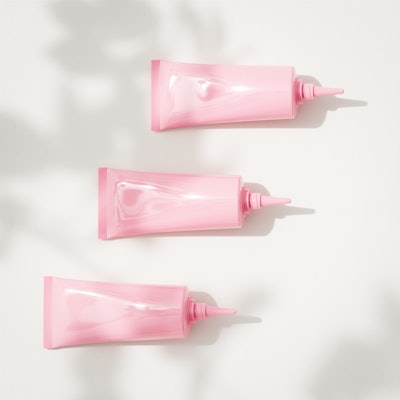 The Flower Line of mono-dose needle nose flexible tubes features the Sage Airless System, which offers an alternative to single-use packaging. The system reportedly provides an extended use period after opening and can be tailored to a range of viscosities, from foundations to water and alcohol to oils to lotions to creams.
Report: 6 Sustainable Packaging Strategies
The Stone Line of rigid tubes, meanwhile, features the Saffron Pump Airless System, which maintains the integrity of microencapsulated formulas until contact with the skin. This system is also compatible with SPF formulas.
Meanwhile, Seacliff Beauty's UD airless pump system is compatible with a flexible tube system. The system works well with high SPF formulas, minimizes dirt and contamination on tester units, protects formulas, and is reportedly ideal for dispensing microencapsulated formulas.
The monomaterial PE resin design can be recycled without disassembly. The PE can be biobased, leveraging Braskem sugarcane PE.