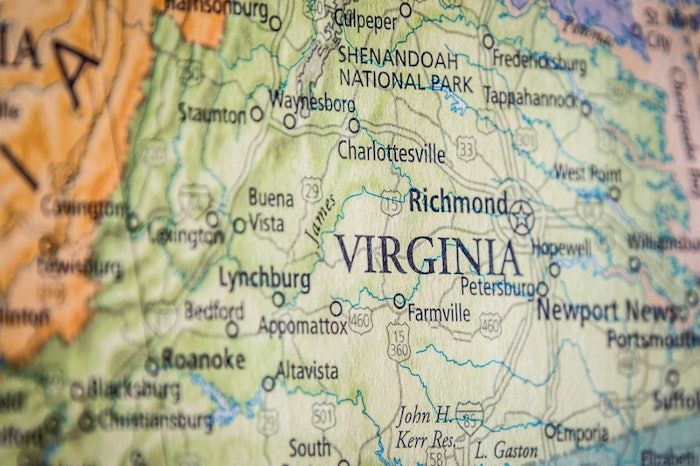 Kensing LLC has announced that it has completed the acquisition of the Hopewell, Virginia amphoteric surfactants and specialty esters manufacturing operations from Evonik corp.
The products acquired in this transaction primarily serve the personal care market, with a focus on skin care, hair care and oral care applications.
Related: Evonik Sells US Betaines Business
Serge Rogasik, CEO of Kensing, commented:  "This transaction marks our second add-on acquisition since becoming a standalone company in June 2021. We look forward to building on this momentum by actively pursuing additional strategic opportunities aimed at providing our customers with an expanded range of high quality, plant-based products and strengthening our leading position in our core markets."