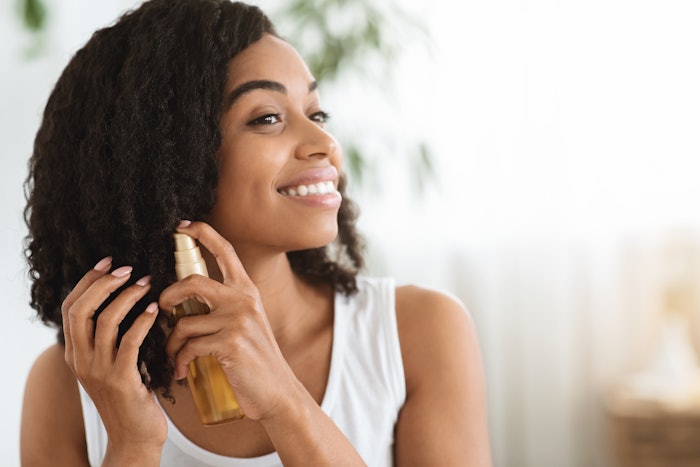 Croda has acquired Solus Biotech, which will enhance the company's current synthetic ceramides portfolio delivered by Sederma, drawing on Solus' existing biotech-derived ceramide and phospholipid  technologies. 
Solus will expand Croda's Asian manufacturing capability and create a new biotechnology R&D hub in the region, working in synergy with Sederma's R&D center in LePerray,  France.  
This acquisition will also boost Croda's total offering across its personal care portfolio, with Solus' phospholipids to be incorporated into Croda's skin care and hair care franchises, sitting together across other leading formulation and product platforms. 
Luc Emprin, global business director, Sederma, said, "This is a very exciting opportunity for Croda. Our existing ceramides, currently from Sederma, will be complemented by these natural fermentation-derived ceramides, furthering our portfolio of high efficacy science-based ingredients. We are pleased to add Solus' manufacturing site in South Korea  to our operations, furthering our growth strategy for this key region. Innovation synergies between our different R&D labs will bring additional technical value and business opportunities for our customers  all over the world."