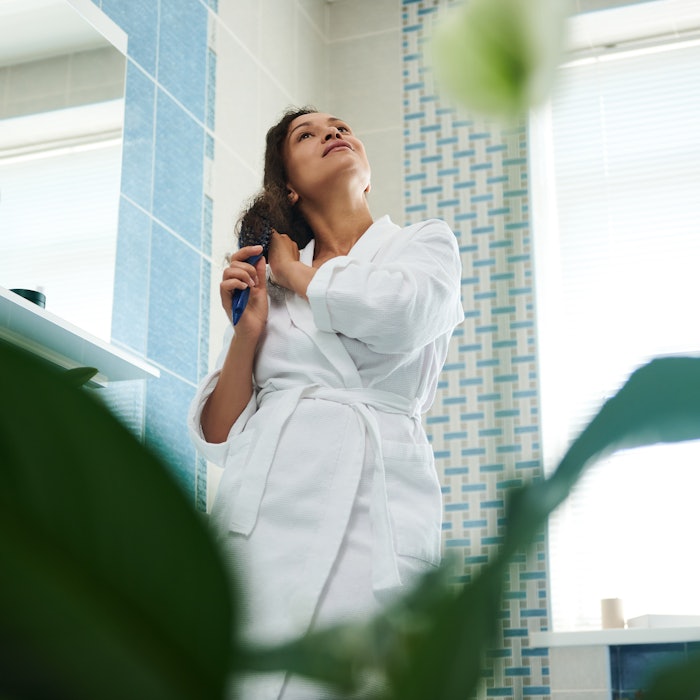 Croda International Plc is acquiring South Korea-based Solus Biotech, a producer of biotechnology manufacturer of naturally derived powder ceramides, from Solus Advanced Materials for about £232 million.    
In 2022, Spate reported that consumers were searching online for skin care products with ceramides, another trending skin care ingredient (+11.3% since 2021); in addition, 2021 online searches related to skin barrier repair ingredients often included the keyword "ceramides."
Per Croda, the number of new personal care products containing ceramides has doubled over the last five years, primarily in skin care but increasingly for hair care formulations.
In addition to Solus' biotech-derived ceramide and phospholipid technologies, it also boasts emerging capabilities in the production of natural retinol, another ingredient commonly searched by consumers.
The phospholipids, produced at a GMP plant, can be used as delivery systems for pharmaceutical actives (relevant to the Avanti pharma business) and cosmetics. 
Furthermore, Solus has the capability to expand into formulated ceramides, per an official announcement.
The acquisition will create a new biotechnology R&D hub for Croda in the region. 
"This is a strategic bullseye for Croda, consolidating our position as a global leader in supplying sustainable, natural actives for personal care across three critical technology platforms of peptides, ceramides and retinol," said Steve Foots, CEO of Croda. "It significantly enhances our sustainable biotechnology capabilities and adds a North Asia manufacturing and innovation facility, providing a springboard to premium markets in Asia and beyond. I am especially excited about their brilliant technology, with Solus bringing rich IP and proprietary know-how that we will be able to deliver to customers globally."