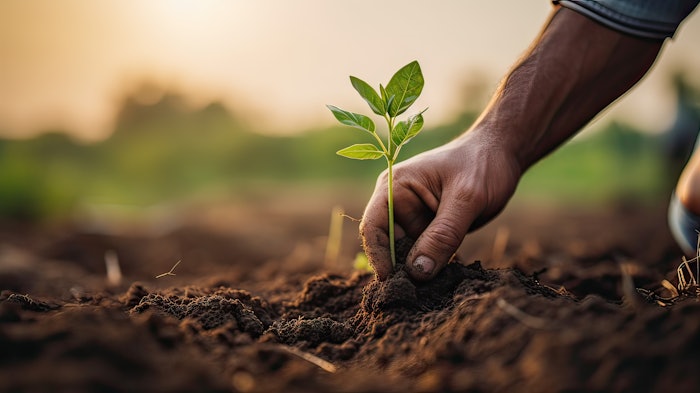 The L'Occitane Group has announced that it is now a certified B Corporation. Companies that are a part of B Group aim to invoke positive change by empowering the communities it invests in, protecting biodiversity, reducing waste and mitigating climate change.
Related: 26 Companies Form B Corp Beauty Coalition
B Corp certification builds on the company's ongoing social and environmental commitment, which has expanded from its factories in France to reach all areas of the business worldwide, per the company.
Jonathan Normand, executive director of B Lab Switzerland., commented: "We warmly welcome the L'Occitane Group to our community of over 6,900 innovative companies catalyzing a more inclusive and regenerative economy. Their commitment to biodiversity and sustainable value chain is commendable and aligns with B Movement interdependence principles."