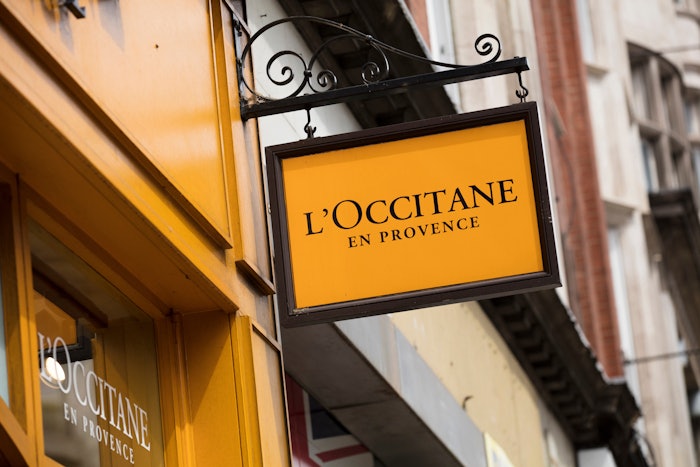 L'Occitane billionaire owner and chairman Reinold Geiger is reportedly seeking a buyout of minority shareholders, according to South China Morning Post. He owns more than 70% of the company.
Geiger is reportedly "exploring various financing options for the potential deal," but there is said to be no guarantee the transaction will proceed.
L'Occitane shares rose as much as 9.8% since Wednesday, July 26, 2023, following the announcement.
L'Occitane recently announced its first quarter 2024 results which showed net sales were €502.2 million, representing growth of 20.2% at reported rates or 24.5% at constant rates.