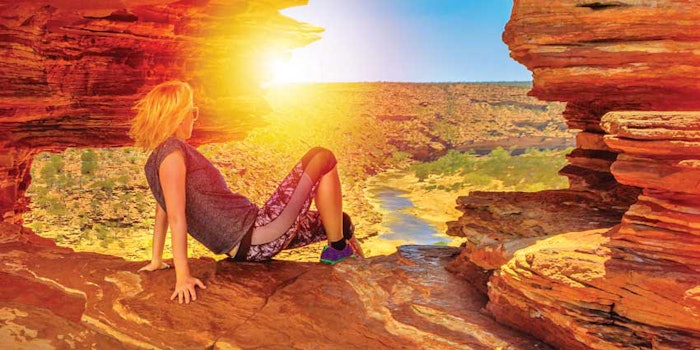 Australia's bustling beauty scene is gaining global attention, thanks to the growing demand for natural and ethical productsa. Armed with potent native ingredients and a minimalistic approach to beauty, Australia's strong commitment to sustainability is attracting the world's conscious shoppers.
Increasingly caring about what they put on their skin, shoppers are buying into an Aussie identity that embodies a laid-back mentality, healthy lifestyle and a less-is-more approach to beauty. Here are some insights on why A-beauty will disrupt the natural beauty scene in 2019.
Safe, Ethical & Zero-waste Beauty
Australia has an exceptionally high bar for sustainability, fueled by its strict cosmetic regulation reforms that came into effect in 2018. Consumers are also becoming more conscious of ethical production processes. According to Mintel, 34% of urban Australians prefer sustainably sourced products and 32% prefer eco-friendly packagingb.
Want to read the full article? Check out the March 2019 digital edition of Global Cosmetic Industry magazine.
Footnotes:
aGlobally, the vegan cosmetics market is projected to jump from $12.9 billion in 2017 to $20.8 billion by 2025; www.grandviewresearch.com/industry-analysis/vegan-cosmetics-market
bwww.mintel.com/press-centre/social-and-lifestyle/32-of-urban-australians-prefer-products-that-are-sold-in-eco-friendly-packaging
Jemma Shin is an associate editor, consumer insight, at WGSN Insight. Shin is a seasoned trend forecaster with a wide knowledge of the global consumer mindset and marketplace. Her expertise centers on tracking regional trends and analyzing big ideas, specializing in generational insights and emerging attitudes.