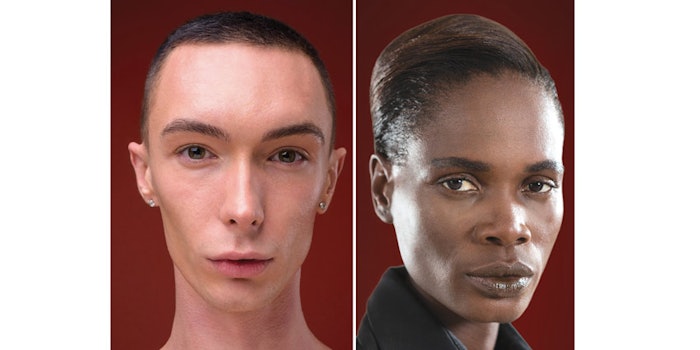 Gender stereotypes have been the bane of branding specialists for decades. Remember the ridicule when, in 2012, pen manufacturer Bic produceda For Her pens in "female-appropriate" pink and purple, "designed to fit comfortably in a woman's hand"? Or when U.K. shoe chain Clarks received complaints over its Dolly Babe girls shoesb?
That marketers are still making such obvious blunders in today's social media savvy society is, frankly, mind-boggling. Just recently, Kleenex was forced to rename its Mansize tissues as Extra Large after being criticized for being sexistc.
Similarly, U.K. supermarket chain Waitrose was lambasted by a feminist campaigner for selling a sandwich branded as a Gentleman's Smoked Chicken Caesar Rolld.
Many will see these examples as indisputable branding errors that should never have ended up in production. But setting the right tone can be tricky. So how should marketers navigate this complex landscape? 
Want to read the full article? Check out the May 2019 digital edition of Global Cosmetic Industry magazine. 
Footnotes: 
aHanna Furness, "BIC ridiculed over 'comfortable' pink pens for women," www.telegraph.co.uk/news/newstopics/howaboutthat/9503359/BIC-ridiculed-over-comfortable-pink-pens-for-women.html
b"Is gender-neutral branding the future?"; www.dacgroup.com/en-gb/blog/gender-neutral-branding-future/
c"Kleenex drops Mansize branding after complaints," www.theguardian.com/uk-news/2018/oct/18/kleenex-drops-mansize-branding-from-tissue-boxes-after-complaints-sexism
dMiranda Aldersley, "Waitrose is forced to rename 'sexist sandwich' in its Heston Blumenthal range known as the Gentleman's Roll after campaigners slammed it on Twitter," www.dailymail.co.uk/news/article-6287773/Waitrose-forced-rename-sexist-sandwich-known-Gentlemans-Roll.html