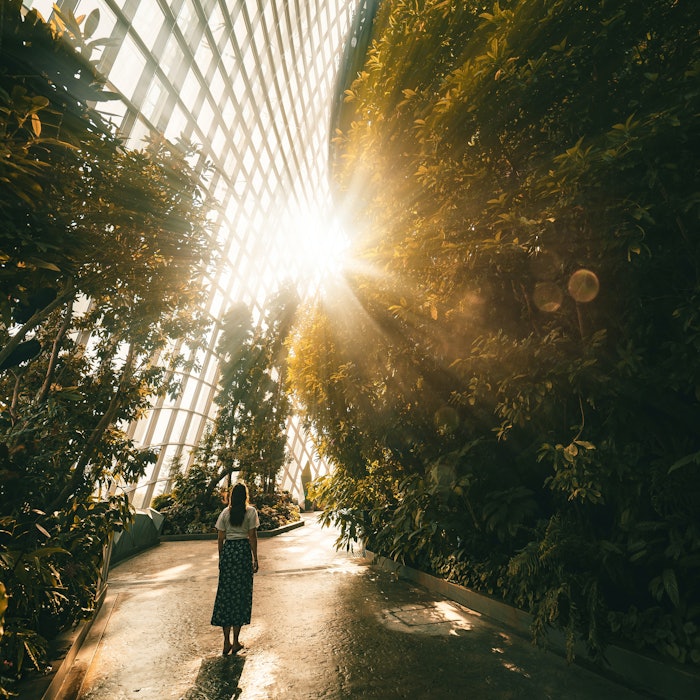 Clean beauty sales jumped 10% in 2021, per a recent Kline analysisa, with indie brands performing particularly well, comprising 12% of total market sales. The keys to success behind some of the best-performing indies—Pacifica, Lawless and Lys—included ethical and sustainable sourcing, showing the power of eco-friendly innovation.
While clean and sustainable beauty continues to grow, the sophistication of claims and consumer expectations continue to escalate. Consumers are changing their lifestyles to be more sustainable, yet they expect companies and brands to take the initiative. To illustrate, Mintelbfound that 48% of consumers worldwide believe companies are responsible for increasing how much packaging gets recycled. Just 25% believed this burden should fall on shoppers themselves.
That said, a Garnier reportc, "One Green Step," found that 83% or respondents want to adopt more sustainable habits in 2022. In the last year, 61% of respondents said that they recycled more, while 67% made a commitment to reduce their plastic consumption. However, just 5% of respondents said that they already live sustainably. Key challenges include a lack of choices and information, as well as cost.
During CEW's 2022 beauty industry briefing earlier this year, Sparks & Honey's Courtney Emeryd warned that, while consumers are willing to sacrifice cost to be more sustainable (depending on economic status), they are less willing to sacrifice convenience. She added that the bar continues to rise, with terms like "carbon-negative" and "biodesigned" gradually replacing more generic terms such as "green."
For the full article, check out Global Cosmetic Industry's May 2022 digital magazine.