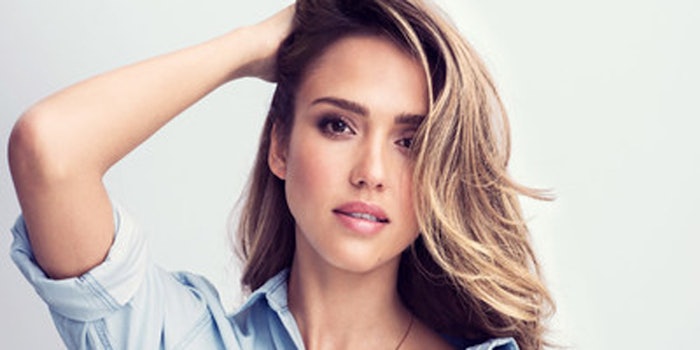 The Honest Company has shared its plans to launch Honest Beauty—makeup, skin and hair care products—in Western Europe beginning April 2019, an article from www.inc.com reports. 
According to the article, Honest Beauty "will launch in a few hundred Douglas stores in Germany, France, Spain, Italy, Poland, the Netherlands and Austria." Douglas, a German-based cosmetics and perfume chain, has more than 2,500 stores in Western Europe. 

The company's CEO, Nick Vlahos, was cited in the article as saying that Honest Beauty is one of the company's fastest-growing categories, experiencing a 34% growth in 2017 from 2016.