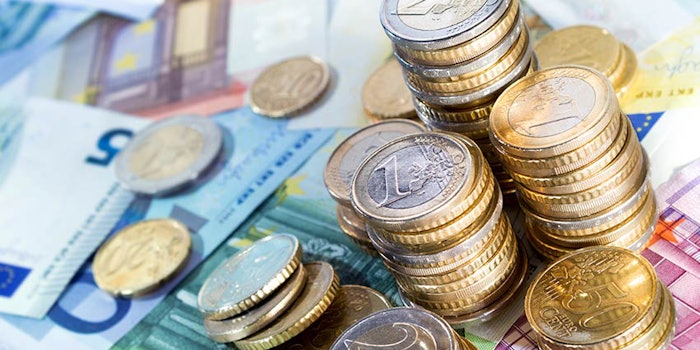 Pam Busiek, president and CEO of the Independent Cosmetic Manufacturers and Distributors (ICMAD), has released a statement regarding the EU's recently-passed tariffs.
The extra duties, conceptualized in response to the Trump administration's 232 tariffs, include cosmetics and personal care products.
Further Reading: EU Announces Extra Duties for US Cosmetics, Flavor and Fragrance Imports
Said Busiek: "The Independent Cosmetic Manufacturers and Distributors represents nearly 900 companies in the personal care and cosmetics industry that create products known and loved by consumers around the world. The retaliatory tariffs now being implemented in Canada and the European Union will have a dramatic and negative effect on our members who export their products overseas and could impact the very survival of some companies.
As Americans begin celebrations this week of our nation's Independence Day, ICMAD reiterates its support for the United States as the leader of the free world and a symbol of hope for entrepreneurs and small business owners seeking the American dream.
The cosmetics and personal care industry represents the core of that American dream and has been a critical force in our economy responsible for creating countless new businesses and thousands of new jobs. But the Trump Administration's attempt to protect these jobs through the new tariffs could serve to sabotage and punish our own and potentially destroy small business exports.
We support healthy trade agreements that protect America's best interests but call on President Trump and Members of Congress to protect America's small business owners and entrepreneurs."