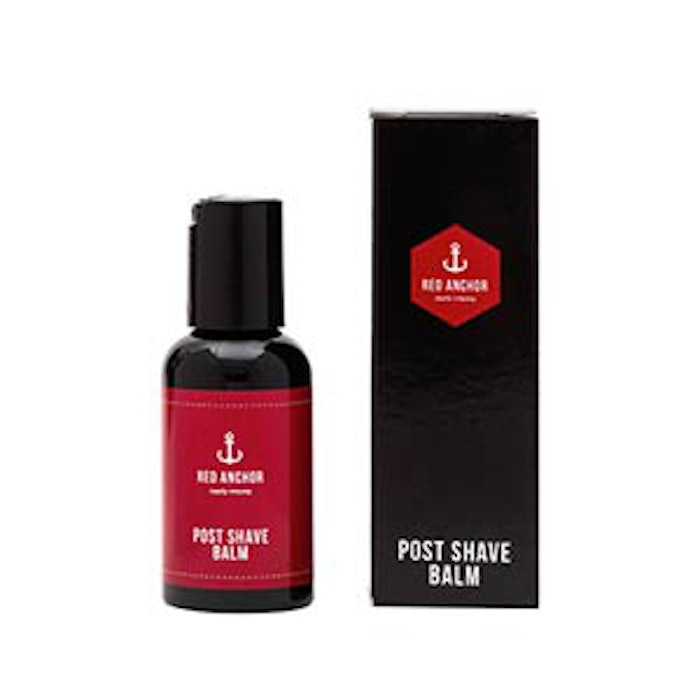 The brand: Red Anchor Shaving Oil and Red Anchor Shave Balm (£12.50 for 50 ml/each)
Read more beauty product launch and trend stories here.
Claims: Natural and organic products that moisturize the skin and ease shaving.
Ingredient highlights (shaving oil): Defensil-Plus, organic olive oil, peppermint oil, Spanish rosemary oil, organic sunflower oil and tea tree oil.
Ingredient highlights (shave balm): Aloe and arnica extracts, Defensil-Plus, chamomile Roman aqueous extract, organic virgin white coconut oil,lavandin oil Grosso and vegetable glycerin.
Retail: RedAnchor-SupplyCompany.com and sftwbarbershop.co.uk