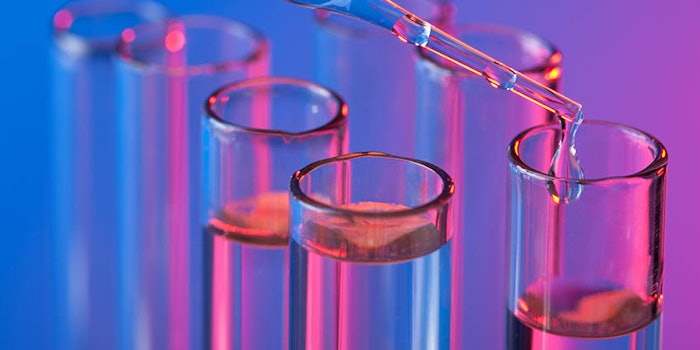 The American Chemistry Council (ACC)  has announced its support for Senators Chris Coons' (D-DE) and Susan Collins' (R-ME) "Sustainable Chemistry Research and Development Act of 2018," S. 3296.
The bill would direct the president to establish an inter-agency sustainable chemistry entity to promote and coordinate federal sustainable chemistry research, development, demonstration, technology transfer, commercialization, education and training activities.
The working group would develop and implement a strategy to advance sustainable chemistry products and processes, and would be responsible for consulting and coordinating with key stakeholders in the business and scientific communities. The bill also expresses support for merit-based competitive grants, loans and loan guarantees for sustainable research.
In concert with the bill, ACC  has unveiled a set of industry-wide Sustainability Principles that articulate the chemical industry's commitments to sustainability including advancing safe, innovative, effective chemical products, materials and technologies that help address climate change, hunger, clean water, energy needs and global standards of living.
Additionally, the principles outline industry's commitment to:
Address the environmental impacts of its products and processes, achieve measurable reductions in greenhouse gas emissions, pollutants and waste in product manufacture and distribution as well as collaborating to reduce marine debris and its impacts.
Promote innovations in product design, reuse, repurposing and recycling to extend the useful life and value of all products.
Go beyond regulatory requirements to manage, measure and report industry-wide environmental, health and safety and security performance through Responsible Care.
"ACC welcomes the introduction of the 'Sustainable Chemistry Research and Development Act,'" said ACC president and CEO Cal Dooley. "It is critical for government and industry to work together to accelerate innovations in chemistry that will help solve critical sustainability challenges while protecting the U.S. business of chemistry's global competitive advantage."