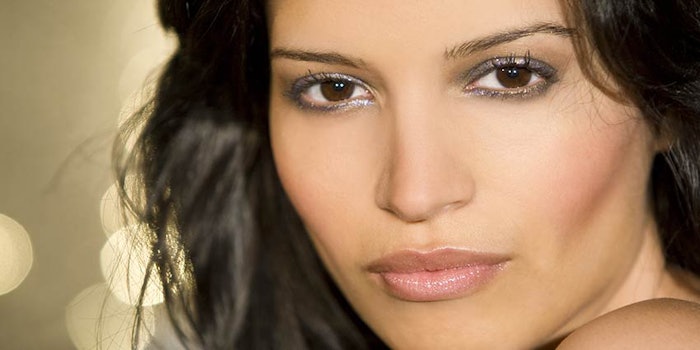 The masstige beauty category will continue to grow and cannibalize both mass and prestige customers by offering affordable innovation, according to a new analysis from Euromonitor's Fernando Cruz.
Cruz, who will speak as part of in-cosmetics Latin America, noted that masstige has expanded mass consumers' perspectives in emerging economies, onboarding them to a more premium offering.
In practice, mass brands have captured masstige dollars by mimicking prestige products via added value, whether through an improved formula, new benefits, upgraded packaging or other enhancements, as well as simple price hikes to create a distinction from mass.
Prestige brands, meanwhile, have introduced low-priced lines that shrink the price gap between mass and prestige, without skimping on benefits. Typical strategies include seasonal discounts and the introduction of multipacks, often made available in the supermarket and pharmacy channels.
Learn more by reading Global Cosmetic Industry's "The Beauty of Latin America."