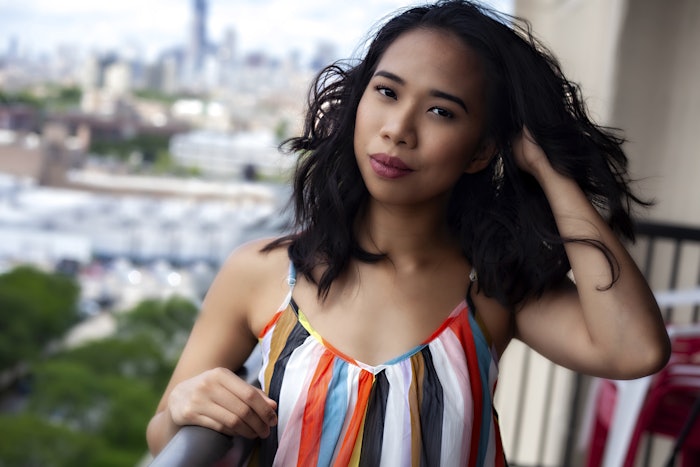 Third quarter 2022 prestige hair care sales in the United States totaled $853.8 million for the period, representing 23% year-over-year growth, according to NPD data. 
Key drivers included products offering restoration and strengthening benefits.
In our recent survey which proposed, the interest in hair wellness is increasing 94% of readers said yes and 6% said no. 
Check back every Tuesday for a new one-click survey.
We'll reveal the answers in next week's Global Cosmetic Industry newsletter.