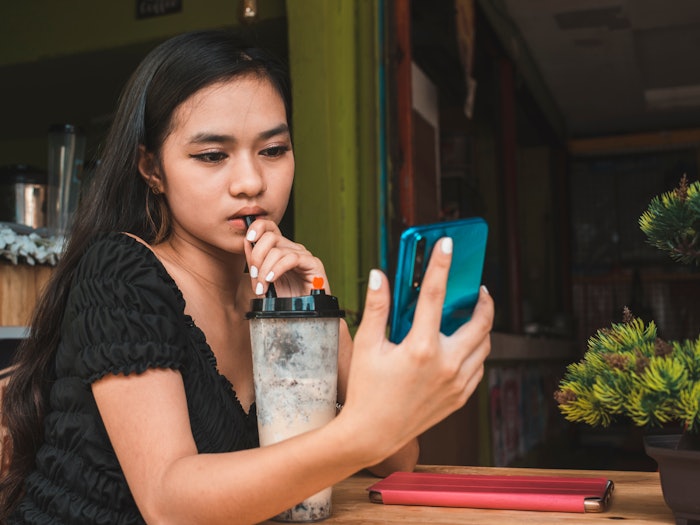 Mdv Edwards at Adobe Stock
As of its September launch, 85% of U.S. TikTok Shop sales comprised beauty and health products, per a new analysis from NIQ, making it the 20th largest e-commerce retailer in the region.
TikTok boasts more than 150 million U.S. users, according to the platform. To capture consumer sales, TikTok Shop features live shopping, product showcases, affiliate programs, Shop ads and even a fulfillment logistics solution.  
The platform launch comes during a time of strong growth for beauty and personal care, which saw sales rise 11.8% year-over-year as of October 2023. 
As for the top-selling categories, NIQ cites:
Facial skin care
Vitamins and supplements
Fragrance
Teeth-whitening kits
Lip cosmetics
NIQ attributes the lip cosmetic and facial skin care results to their status as "impulse purchases," while the whitening and supplement results point to TikTok's ability to drive new trends not necessarily seen elsewhere.