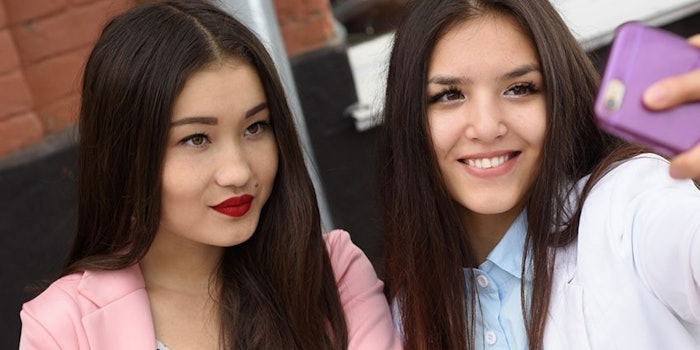 Why has K-Beauty taken the cosmetic market by storm? Is it the ritual of applying products in steps? Or the speed with which new product forms hit the shelves?
During a recent trip to Seoul, I took to the Korean Beauty scene to get a first-hand look—where several new trends, and some old favorites, emerged.
My top 10 trend picks include...
Natural/Herbal Remedies

Animal Ingredients

Essence and Water

Inspired by Food

Salt of the Earth

Peels in Action

Masks, Masks, Masks

Medicine and Health

Fun Packaging

Weird Formats
...find out why. Join me, Rachel Grabenhofer, for Cosmetics & Toiletries and Global Cosmetic Industry, on a "Gangnam-style" shopping adventure. Tagging along with me is Peter Tsolis, our Estée Lauder advisor.
Here, we give you a glance at the K-Beauty scene pulsing beneath the streets of Seoul. Watch now!