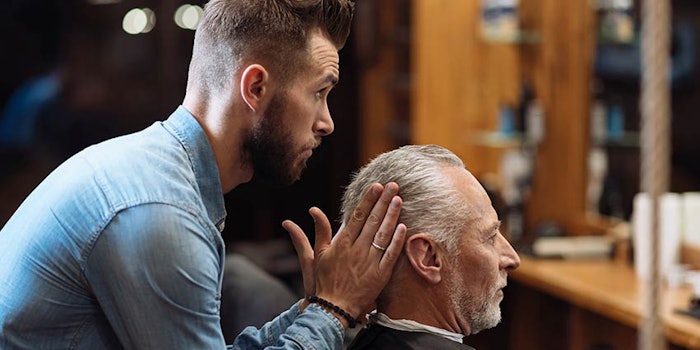 At in-cosmetics Global 2018, Dow Home & Personal Care (a global business unit of the Dow Chemical Company) will present four new hair styling product concepts that utilize rheology modifiers for honey-like gels, jellies with memory behavior or melting textures.
Related news: in-cosmetics Global Unveils Ingredient Award Shortlist
The Aculyn Rheology Modifiers range addresses formulation challenges; among these are the Aculyn Siltouch Rheology Modifier, a new silicone/acrylate hybrid designed for formulating light, non-greasy skin-feel formulations. Particularly suited for formulations with soft preservatives, the product thickens across a wide pH range.
Through the LabSense open collaboration model, Dow allows personal care brand owners to access advanced material and analytical science experts from around the globe.
"Gel and jelly textures are accounting for more than 20% of new product introductions in the hair styling category," said Myriam Delvaux, regional marketer for Europe, Middle East, Africa and India. "Dow's deep scientific expertise in the structure-benefit relationship and in polymer design helps formulators to fine-tune product texture, suspension, viscosity, clarity and sensorial properties through precise rheology modification."
Additionally, the company has announced the formulation lineup for its TRENDS|LAB 2018. Titled "Values in Motion," the presentation will explore four personal care industry trends through the lens of nine formulation concepts.
Gender Revolution—The blurring of the masculine and the feminine in cosmetics, embracing the shifting gender landscape
Digital Detox—Balms and masks to help consumers rediscover personal balance in the digital age
No Makeup—Serum and cream concepts allowing natural beauty to shine through
Water and Water Less—Eco-conscious concepts for the rare and exotic water connoisseur
Dow Home & Personal Care, which will be located at stand F20, will also present new productions, solutions and formulation blueprints for skin and sun care applications. This year's in-cosmetics Global will be held April 17-19, 2018 in Amsterdam.