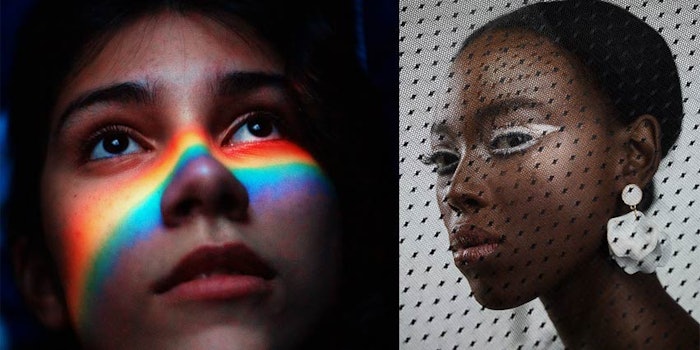 UPDATE: For a limited time, Beauty Accelerate's educational sessions are available for on-demand viewing for current and new registrants. Log in or sign up now for access through December 20, 2021.
The global economy is expected to achieve 6% growth in 2021, a rate not seen since the 1970s. This growth, strongest in economies like that of the United States and Europe, is paired with the new habits consumers have adopted during the pandemic. What does that mean for beauty growth opportunities?
During "Roaring 20s: Shifts in Consumer Beauty Behaviors for 2022," Yarden Horwitz and Olivier Zimmer of Spate will provide an analysis of brand opportunities based on the company's analysis of more than 20 billion online search signals.
Attendees will come away with inspiration to tap into market growth.