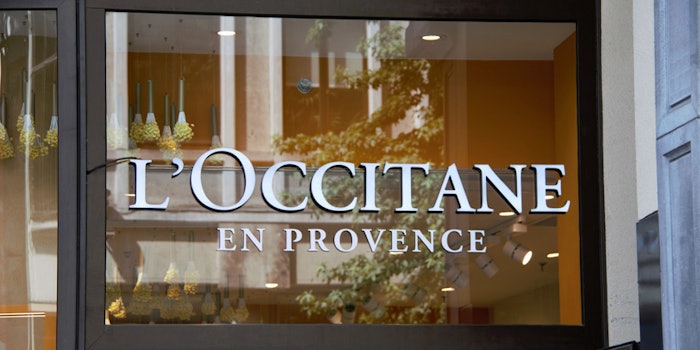 The L'Occitane Group has announced that it will participate in the International Union for Conservation of Nature (IUCN) World Conservation Congress, which will take place in Marseille, France, September 3-11, 2021. The event is convened around the theme: One Nature, One Future. 
Related: L'Occitane Q4, Fiscal Year 2021 Results
The company will participate in the forum, a global marketplace for conservation science that will include dialogues and capacity-building sessions spanning all the sustainable development goals.
It will also host a booth in the exhibition, where L'Occitane en Provence will showcase its work and initiatives focused on sustainably manage biodiversity and mitigate the climate crisis to the public.
Congress participants will have the opportunity to learn more about L'Occitane's efforts to sustain biodiversity in the south of France during field excursions that will be made available to registered attendees.