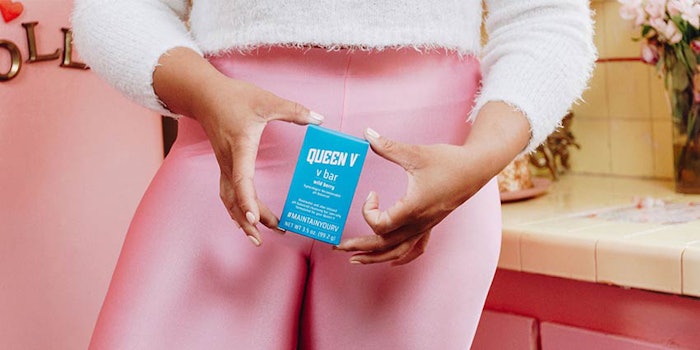 In 2020, sexuality and sexual wellness will be inclusive, Instagrammable and individualized. Sound familiar?
"Let's Talk about Sex(ual Wellness) & Beauty," a panel coming to Luxe Pack/MakeUp in LA on February 12, 2020, at 11:30 AM will provide an overview of this dynamic category and feature:
Lauren Steinberg, founder of Queen V
Cyo Ray Nystrom, founder of Quim
Randi Christiansen, co-founder of Nécessaire
This panel discussion will feature a new generation of brands and packaging/design experts on the changing consumer attitudes and aesthetics of sexual wellness, shifting distribution and marketing models, the incorporation of emerging wellness trends such as CBD and "clean" products, cross-category strategies, the challenges of social media content restrictions, future growth opportunities and more.
Sexual Wellness is Big Business
The sexual wellness market is forecast to generate revenues of $39 billion by 2024, representing an annual growth of more than 7%, according to research from Arizton. Meanwhile, Research and Markets is predicting nearly identical growth rates for feminine hygiene, with values totaling $52 billion by 2023.
Further reading: Sexual Wellness Indie Trends
The categories' growth potential is fueled by a boom in upstart indie players, direct-to-consumer models, subscription services, investment from major multinationals and a desire from consumers for products and self-care experiences that speak to their individual journeys. Indeed, many of these brands are indistinguishable from any other wellness or beauty brand.
Beauty and personal care are ideally situated to take part in this new generation of sex and sexuality, which unites such disparate categories as sex toys/accessories, hygiene products, lubricants and body oils, supplements, body-attuned skin care and more.
Join our February 12, 2020, panel to learn more.