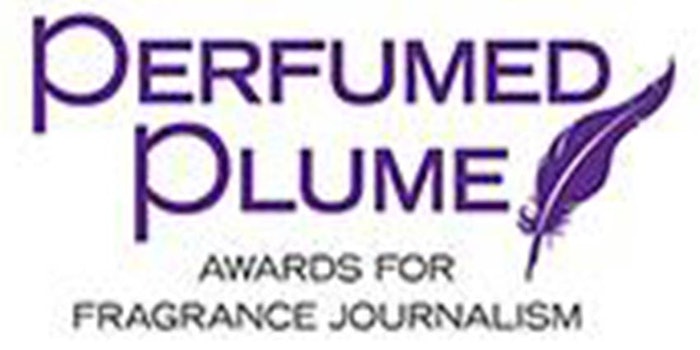 The Perfumed Plume Awards, which will return in 2017, has appointed two new board members:
Bart Schmidt, managing partner, Brands with Purpose
"In addition, we have made changes to the criteria in two categories," said co-founder Mary Ellen Lapsansky. "In the Digital Media category, we will accept international submissions as long as the site has a strong U.S. following and the editorials are written in the English language. In the Fragrance Book category, submissions will be open to non-fiction as well as fiction, as long as the fragrance content in the non-fiction books is accurate and informative."
"We are so excited to go into our second year and look forward to receiving a maximum number of submissions to really fire up the competitive juices now that we have established the Perfumed Plume Awards as an iconic symbol of media excellence, viewed as a 'must-win' for writers focused on in-depth fragrance story-telling," said co-founder Lyn Leigh.
Submissions will be accepted through the Perfumed Plume Awards website portal starting Tuesday, November 1, 2016 through Tuesday, January 31, 2017.
Visit the website for more details on the board and categories.