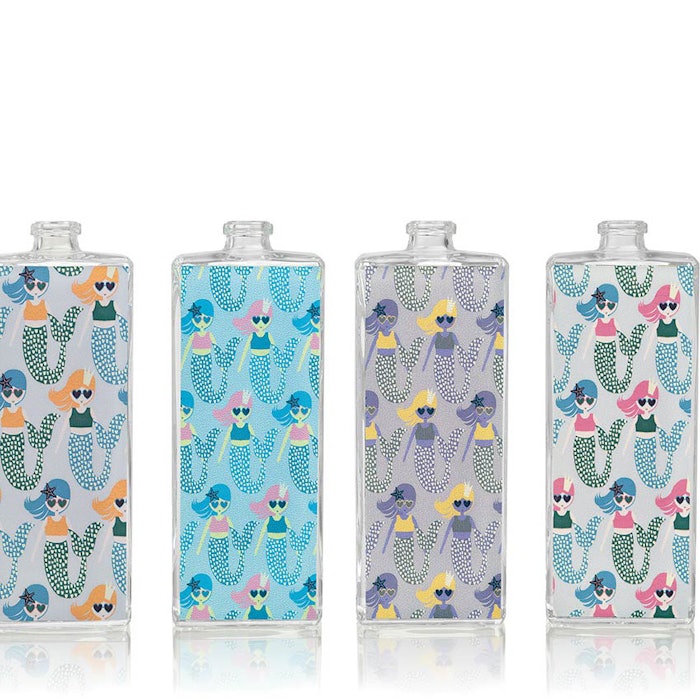 In this first in a series of web exclusives straight from the packaging executive's desk, Sheherazade Chamlou, vice president of marketing and global account executive at SGD North America, reveals her vision for packaging success including sensorial effects and customization in packaging to capture consumer attention. -Editor
Perfumes are timeless, but packaging designs get more and more creative and unconventional. Today's would-be-fragrance consumers must be wowed into trying something new. They want craftsmanship and brand experience, not just a product. So, how can brands create innovative designs that also add value and catch the consumers' attention?
Engage Emotions
Emotional engagement is a leading indicator of consumer behavior, sales and profitability. With millennial consumers more motivated by stories than by traditional media, fragrance brands that lead in earned media performance tell unique stories that appeal to the individual on a meaningful level. To account for this shift in consumer interests with respect to fragrance, brands should focus on leveraging three concepts that are epitomized by consumers: storytelling, self-expression and customization.
Be Creative, Personalize and Capture Trends
Form Human Connections
The overarching trend impacting beauty packaging design in 2016 is "time". The digital age is fostering a decline in human connection and in an increasingly online and mobile world, so communication is the key to engaging consumers. This trend can be expressed in different ways from a connection to nature, a connection to the past, and, not to forget, a connection to playtime. Characteristics of this trend range from soft and understated color palettes, to pops of fun and bold colors. Sophisticated product packaging changes every year. Without regularly assessing market conditions and updating accordingly, brands run the risk that their package design could lag behind the competition. To continue growing sales, brands must stay ahead of the curve.