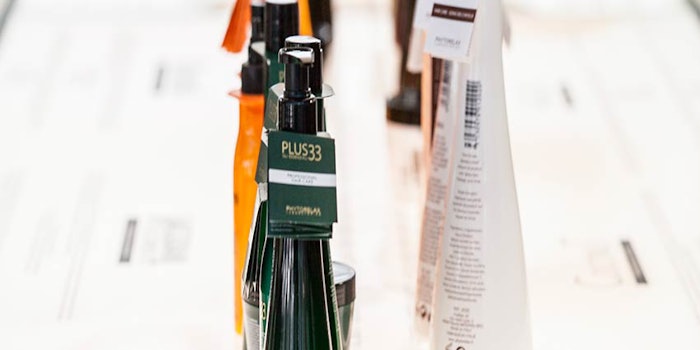 Cosmopack Bologna will take place March 16-19, 2017, featuring raw materials, formulation innovations, machinery and packaging for the beauty industry. Held in conjunction with Cosmoprof Worldwide Bologna, Cosmopack will include several key segments:
1. The Perfume Factory, run in partnership with Accademia del Profumo and Cosmetica Italia, celebrates the 50th anniversary of Cosmoprof Worldwide Bologna. The installation will highlight the supply chain of a fragrance, from olfactory to maceration, from cartoning to cellophane. According to the organizers, "a limited edition fragrance celebrating the 50th Cosmoprof Worldwide Bologna will be produced with the collaboration of leading companies exhibiting in Cosmopac."
2. The Perfume Factory will be set-up inside CosmoPrime, a special section for retail and premium perfumery. CosmoPrime will feature international companies and host the International Buyer Lounge. Meetings will be facilitated by the event's YouMeet system.
3. The Cosmopack Wall Award is an "innovation meeting point" for companies to present their most innovative projects and technologies. The wall's theme is "Let's Get Emotional," focusing on the emotions unlocked by packaging, textures and fragrances.
4. The Cosmopack Forum will feature the latest trends in the beauty industry, including conferences and round-tables.