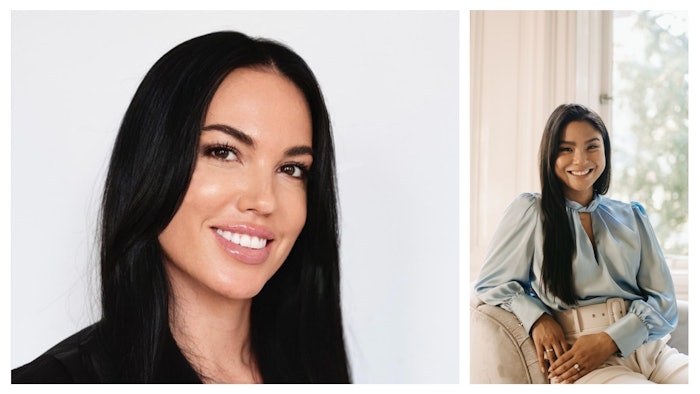 We're excited to announce that Bloomeffects founder Kim van Haaster and Sam Archer, Nutrafol's VP of product marketing and innovation, will be joining Beauty Accelerate 2022 in NYC (September 28-29) to share their insights into growth and innovation in beauty. 
>>>Register now for best rates!<<<
Nutrafol has been a fast-growing hair care brand, initially with supplements and later with topical products. In May 2022, this growth caught the eye of Unilever, which acquired the brand.
Since its founding, Nutrafol has launched disruptive products such as postpartum hair care supplements, a hair growth activator and a scalp microbiome range.
The company has also pursued hair growth data across ethnicities to ensure inclusive solutions.
InStyle recently highlighted experts' praise of the brand, while Kristen Nichols at Who What Wear declared: "After seeing such incredible results, I can see why the supplements earned Allure's Best of Beauty Breakthrough Award."
Bloomeffects' tulip-based skin care has also garnered widespread praise, with Bustle exclaiming "I Replaced My Retinol With Tulip-Based Skin Care & Now I'm Hooked," while Stylist explained "why tulip skincare is the key to plump, dewy skin."
Bloomeffects recently relaunched its Tulip Dew Cream with a reformulated oil blend enriched with essential fatty acids to help retain moisture, reinforce and smooth skin's surface.
It also launched the Black Tulip Collection, comprising upcycled material from black tulip petals, which are rich in flavonoids.
Don't miss out on these two great experts: join Beauty Accelerate to find out what's next.