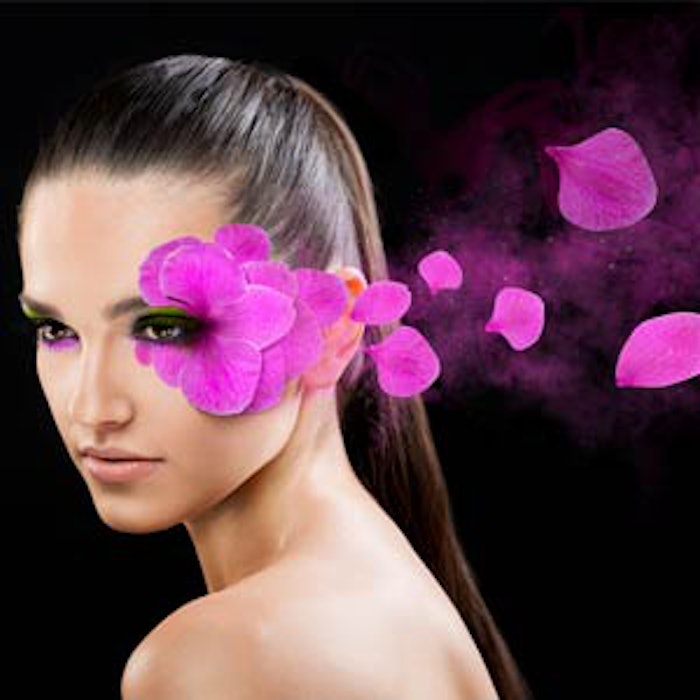 "Prediction is very difficult, especially if it's about the future."

—Niels Bohr
Spoiler alert: the future is going to be complicated. Median profitability for consumer goods, as measured by return on assets, fell from 5.8% in 1980 to 3.7% in 2013, according to a recent report from Deloitte University Press.
Further reading: Engaging the New Beauty Consumer
While this phenomenon has overwhelmingly impacted bottom quartile consumer product companies, top performers are not immune. In the United States in particular, according to the report, the market is "unlikely to grow beyond the rate of population growth," which creates a challenge for established, slow-moving companies and new opportunities for small, agile organizations—a phenomenon already emerging in the niche beauty and personal care space.
So how can product developers of every scale think differently for the changing consumer space?
1. Build for the Wage Gap
Typical US household net worth, adjusted for inflation, dropped from $87,992 in 2003 to $56,335 in 2013, according to a report from the Russell Sage Foundation. Meanwhile, between 2007 and 2014, the wealthiest 5% of Americans saw their wealth increase from 16.5 times the average household to 24 times, per a University of Michigan analysis.
This portends "minimal" growth for key consumer segments, according to the Deloitte University Press report, meaning consumer product companies will have to build brands to meet new price points and retail in channels relevant to those with stagnant wages and wealth (ex: grocery, dollar stores).
2. Ethical Health is Wealth, but…
Brand loyalty will be increasingly driven by values such as health, wellness and responsibility, according to the Deloitte University Press analysis, requiring brands to respond with offerings that support consumer wellness ethically. This necessitates engagement through growing health and natural retailers. It also poses a significant sustainability challenge.
According to United Nations projections, the world population will expand through at least 2050, totaling 11 billion, with just nine countries—the United States, China, India, Pakistan, Nigeria, Ethiopia, Democratic Republic of the Congo, Bangladesh and Uganda—accounting for 50% of overall growth. The result: more natural resource shortages and supply chain disruptions.
The Deloitte University Press analysis stresses that brands' sustainability programs must enhance commodity management strategies and drive innovation to account for multiple simultaneous crises such as extreme climatological events in order to ensure future success.
3. Fragmentation = Customization
Innosight's Robyn Bolton recently reviewed the Copenhagen Institute for Future Studies' "The Future Consumer and Marketplace" and noted that consumer segmentations will continue to become increasingly unreliable as "multi-hyphenates" proliferate and individuals and identities become fluid.
This may be a relief for those weary of reading reports on millennials or boomers, but it also poses significant challenges for product development.
As tastes and preferences diversify, retail experiences and products will become increasingly customized, taxing mass production strategies. Meanwhile, digital channels will exert the greatest influence on the path to purchase.
The result, according to the Deloitte University Press analysis, will be a lowered barrier to entry, a digital-first promotion, search and procurement model for brands and consumers, and an emergence of new retail models in subscription services and direct-to-consumer delivery.
While, as George Will said, the future has a way of arriving unannounced, significant indicators exist to help illuminate the way forward.