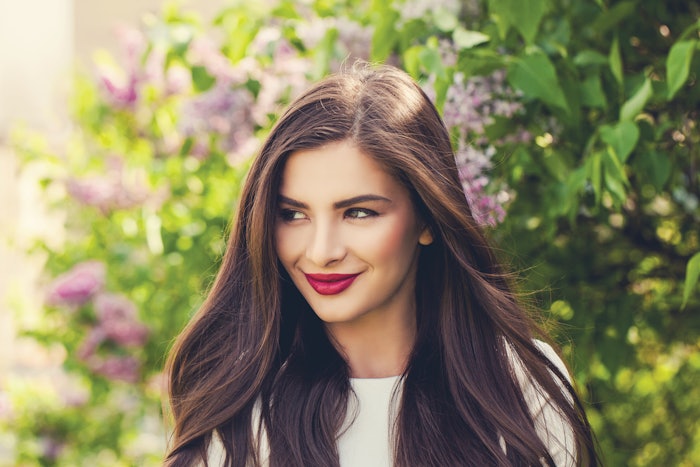 Global Cosmetic Industry spoke with industry insiders to learn how sustainability continues to play a key role in the beauty industry.
Transparency
Lee Reuveni, CEO, Jojoba Desert, says, "Consumers expect brands and raw material manufacturers to address every part of the process. Consumers are not only looking for more natural and healthier products for their daily routine, they are asking for more information on the manufacturing process—from green chemistry to upcycling, and all the way to circular economy.
For Jojoba Desert, sustainability is a way of life. It is not part of new trends and movements, it is in the practices in our fields, it is in the equality we promote inside the company and it is in the green process products we bring to the market. All our products meet values of ethical and sustainable beauty."
Reuveni continues, "JD Lusteris [is] a unique premium emollient with superior sensorial effect, sourced from JD Jojoba Oil, created as a natural derived alternative to nonvolatile low viscosity silicones. JD Lusteris offers multifunctional performance with extraordinary light silky sensory, as well as efficacy functions in the formulation. Its precise composition of short and long Jojoba chains makes it a suitable alternative to nonvolatile low viscosity silicones, resulting in sebum control properties, deep soothing effect, acne-prone skin improvement benefits, as well as hair and scalp protection. It is produced through green chemistry, biodegradable, responsibly sourced and eco-friendly, suited for multiple applications: skin care, acne products, hair care, sun care, color cosmetics and more."
For the full article, check out Global Cosmetic Industry's July/August 2022 digital magazine.