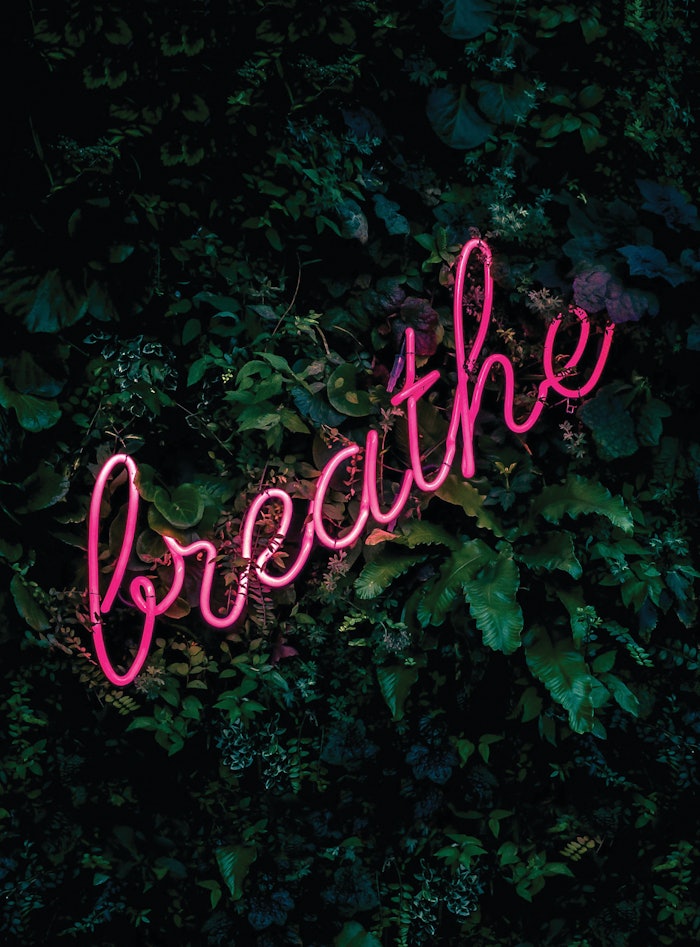 Well-being is front-of-mind for consumers amid the pandemic.
Today, in the third year of the COVID-19 pandemic, consumers continue to shift their expectations and desires in their purchases. In many cases, this means doubling down on what's most important to them—especially in personal care.
"Between a desire for minimalism and simplicity, a focus on sustainability, and a preference toward value for money, consumers are definitely interested in functional ingredients that can provide added well-being benefits," explains Arnoldo Fonseca, global marketing manager, Cosmetic Solutions Product Line and Care Solutions, Evonik.
Read on to learn how brands and suppliers are partnering to deliver multitasking personal care solutions that contribute to holistic wellness, inside and out.
Stress Defense & Sleep
In stressful times like these, consumers are looking for ingredients that can deliver added benefits to soothe the body and mind. In response, world-renowned lifestyle maven Martha Stewart has partnered with cannabinoid-based consumer product company Canopy Growth Corporation to launch Martha Stewart CBD Wellness Topicals. All products in the line feature broad-spectrum CBD. The Super Strength CBD also features magnesium and ginger, while the Sleep Science CBD Cream includes with lavender and vetiver. The Daily De-Stress CBD Cream features neroli and ho wood.
For the full article, check out Global Cosmetic Industry's April 2022 digital magazine.