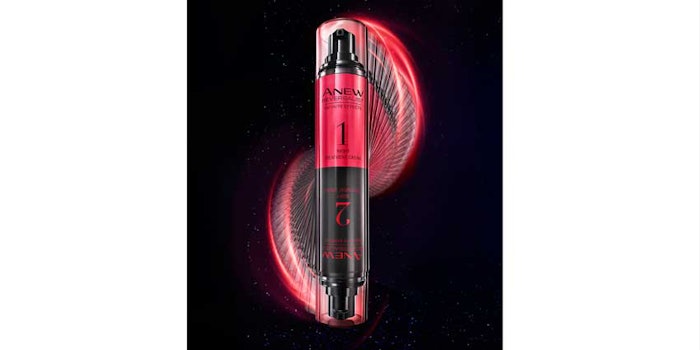 Cambridge Design Partnership (CDP) and Avon joined forces in consumer trials of a new anti-aging product, Avon's ANEW Reversalist Infinite Effects Night Treatment Cream. 
The product comprises two night creams in one package designed to be rotated every seven days for use of the opposite formula. This prevents the user's skin from adapting to one given formula. The study utilized CDP's insight service technology, referred to as diialog, to track how well users complied with this regime at home. 
A one-year clinical study confirmed that after rotating the product's Phyto+ and SuperRetinol complexes every seven days, wrinkles were reduced and skin's appearance improved each month. While in a few cases, users forgot which end of the device to use, results showed most were successful in following the instructions each week. Additionally, this trial identified new opportunities for packaging innovation to help consumers adhere to a usage routine.
"Our challenge from Avon was to verify that users were remembering to rotate their double-ended dispenser each week," said Tom Lawrie-Fussey, digital services specialist, CDP. "So we first had to define 'normal' use–does everyone dispense the product in the same way, for example? We set up an internal trial here at CDP to ensure our algorithm was robust enough to reliably translate the inertial sensing data from the dispenser into accurate user insights.
"Our next challenge was to ensure the diialog technology could be incorporated into the dispenser without adversely affecting its performance or appearance, whilst also making sure there was sufficient battery life to cover Avon's month-long consumer trial requirements. Working alongside Avon's packaging team, our human factors experts were able to ensure the technology was a seamless part of the ergonomics of the product, eliminating any potential impact on users' behavior."