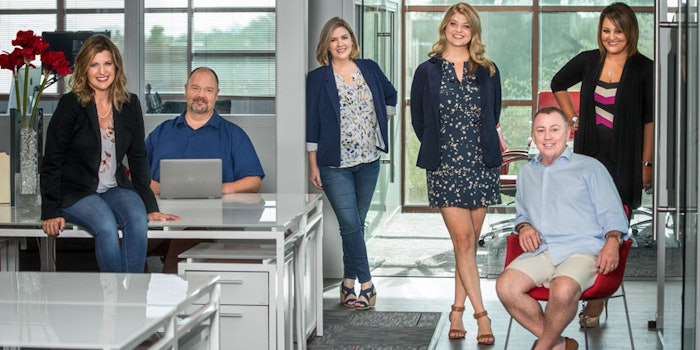 According to a recent report from UBS, the direct-to-consumer genomics market could be worth anywhere from $2 billion to $7 billion in the coming years. Exploragen, a new startup specializing in DNA-based apps, hopes to find its place in this growing market by translating DNA information "into personalized insights consumers can use to improve their daily lives."
The Exploragen apps, lead by veterans from the medical genetics industry, will be available on the Helix platform, an online marketplace of DNA-powered products that will offer insights into nutrition, fitness, health, ancestry, family and entertainment. 
Ron Andrews, CEO and co-founder of Exploragen, said "We've become a quantified-self generation. Consumers want to know how their body is functioning for optimal performance, and DNA is an important indicator of the body's predispositions. As people continue to gain access to their DNA, there will be more ways for them to make personal lifestyle choices based on what they discover."
Andrews continued by saying, "As our understanding of DNA deepens, the opportunity for insightful applications will only expand. From monitoring sleep patterns and caffeine metabolism to optimizing fitness and personalizing cosmetics and other consumer products and services, the possibilities are endless."