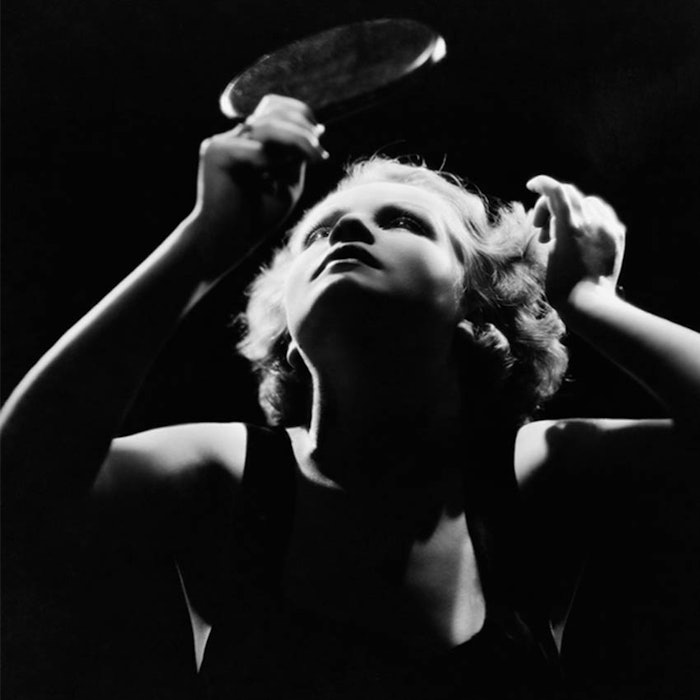 Can you measure cosmetics' impact on consumers' quality of life? A recent scientific study says yes.
Previously: The Feel-good Factor in Skin Care
The authors, hailing from industry and academic organizations such as L'Oréal, Data Mining International and the University of Utah, developed BeautyQol, a "new validated questionnaire ... designed to assess the effect of cosmetic products on physical appearance and [quality of life] QoL."
The questionnaire comprised 42 questions assessing consumers' social live, self confidence, mood, vitality and attractiveness. The results were validated across 16 languages, the authors say, meaning that the "BeautyQol questionnaire ... could be used in a number of clinical trials and descriptive studies to demonstrate the added value of these products on the QoL."