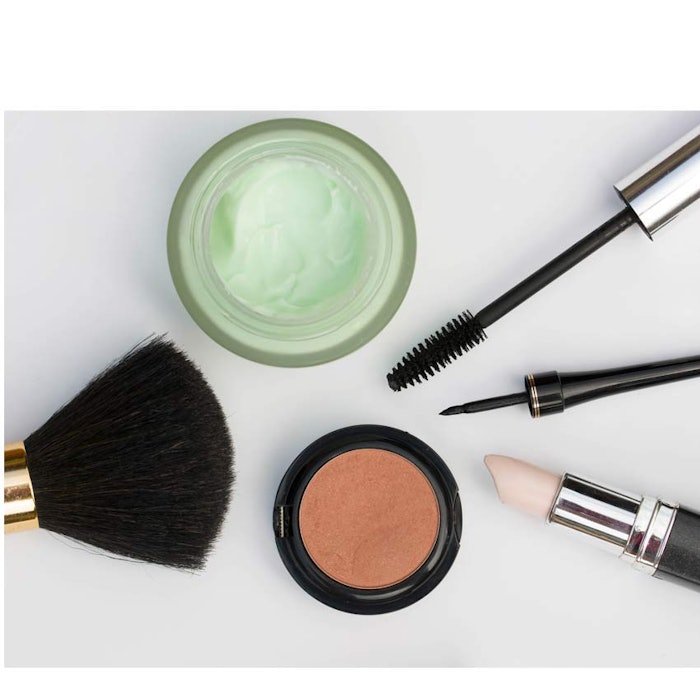 A proposed bill that modernizes the U.S. Food and Drug Administration's (FDA) oversight of cosmetics is circulating in the House of Representatives, and the move is being applauded by one of the cosmetic industry's largest interest groups.
"This legislation increases consumer protections on cosmetics while allowing continued growth of small and entrepreneurial cosmetics enterprises in the U.S.," said Pam Busiek, president and CEO of Independent Cosmetic Manufacturers & Distributors (ICMAD). "The bill will empower these small businesses, who have been the source of product innovation and creativity in our industry, to compete on the national and international stage through national uniformity of regulation."
Under the Safe Cosmetics Modernization Act (H.R. 4075), proposed by U.S. Congressman Pete Sessions (R-TX), there have been modifications to examining ingredient safety, establishing manufacturing processes, tracking and quickly addressing adverse health impacts from potentially unsafe products and requiring that all manufacturers be registered with the FDA.
Most notably for cosmetics manufacturers, H.R. 4075 establishes what ingredient and nonfunctional constituent categories are "deemed to be adequately substantiated for safe use in cosmetics subject to the requirements of good manufacturing practice." For instance, 

which unless and until prohibited or limited by the Secretary by regulation, certain cosmetic ingredients such as color additives and fragrance additives are deemed to be "adequately substantiated for safe use in cosmetics subject to the requirements of good manufacturing practice."
Also, the proposed bill would require the FDA to regulate that a domestic or foreign manufacturer, packer, or distributor whose name appears on a cosmetic label to submit to FDA 15-day adverse event reports.
Every domestic establishment and foreign establishment engaged in the manufacture of a cosmetic intended to be sold in the United States would need to submit to the agency a "cosmetic and ingredient statement" for each cosmetic manufactured in the establishment (except for cosmetics manufactured by establishments exempt from registration) within 60 business days after the first commercial sale of the cosmetic. 

The statement would include a unique establishment registration number of each manufacturing establishment where the cosmetic is manufactured, the brand name(s) for the cosmetic, the applicable cosmetic category or categories for the cosmetic, the ingredients in the cosmetic and establishment contact information.
The FDA would be required to use the statement information to compile and maintain an up-to-date and publicly available electronic list of cosmetics and ingredients.
Read more of the story on GCI's affiliate site, Cosmetics & Toiletries.