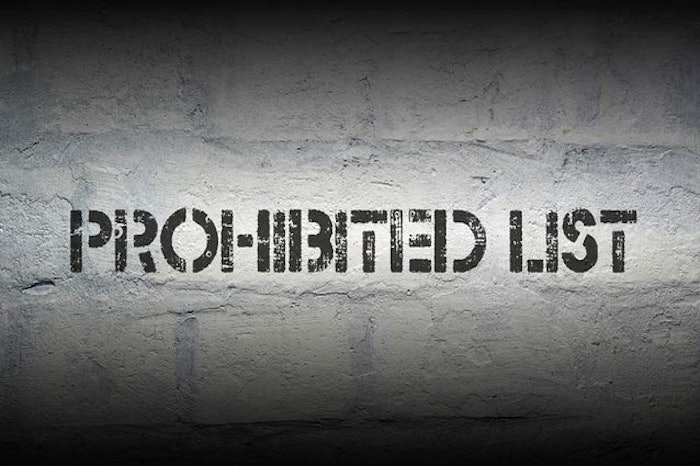 The beauty industry continues to heat up with pressure from activists who are calling for stricter regulation of cosmetics and now a survey is being highlighted to support their anti-chemical push.
Read more about Looming Cosmetics Legislation and What You Need to Know in Global Cosmetics Industry (GCI).
Industry Under Pressure
The Environmental Working Group, which recently has pressured companies like P&G to start a wave of ingredient disclosures, is now highlighting a survey released by the Mellman Group and American Viewpoint, saying that "voters overwhelmingly support stricter regulation of the chemical ingredients used in their personal care products." The poll's main points were:
Poll Highlights
94 percent believe that companies should be required to notify the government when their products injure consumers

87 percent believe federal officials should have the authority to recall personal care products found to contain toxic chemicals

87 percent want stricter regulation of personal care products

74 percent are less likely to purchase products from companies that fight regulation

Almost two-thirds of likely voters want their cosmetics to be safe

"A third are under the impression that the government has cleared most of the chemicals used in personal care products"
Further reading: The Challenges of Establishing Natural Standards for Fragranced Personal Care 
The Politics of Personal Care
It should be noted these polls are mainly for public interest groups, for corporate clients and for candidates that are running for office, which comes at an opportune, or not so opportune time, for regulators. 
Sen. Dianne Feinstein (D-CA) and Sen. Susan Collins (R-ME), co-sponsor, have introduced the bipartisan bill the Cosmetics and Personal Care Products Safety Act, in order to place a more watchful eye on the industry. Independent Cosmetic Manufacturers and Distributors (ICMAD) has opposed the bill, saying the bill places too large a burden on small business, restrains innovation in the cosmetics and personal care industry, and does not provide appropriate and significant national uniformity.  
Meanwhile, beauty industry support is instead going to The Safe Cosmetics Modernization Act, H.R. 4075, which was introduced by U.S. Congressman Pete Sessions (R-TX) and has been said by industry watchers that it accomplishes regulatory goals with goals without adding excessive new regulatory programs and without requiring user fees.