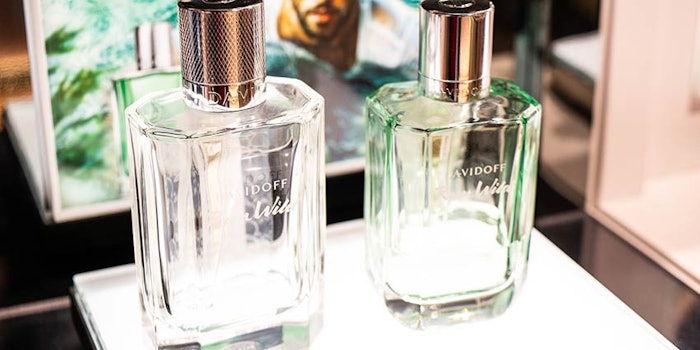 Amazon has won a trademark battle against the German arm of Coty Inc., as the European Court of Justice ruled the U.S. firm's storage of unlicensed Davidoff perfume was not the same as trademark infringement, according to an article on BBC News.
By selling the perfume on Amazon Marketplace platform and stocking the goods for third-party sellers, Coty believed the retail giant to be violating its trademark rights, according to the article.
BBC reports that consumers are often unaware they are purchasing goods from a third-party seller through the Marketplace platform, adding third-party's pay a fee to Amazon in order to utilize its warehouses and logistics.
This ruling should set a precedent for third-party merchants online.