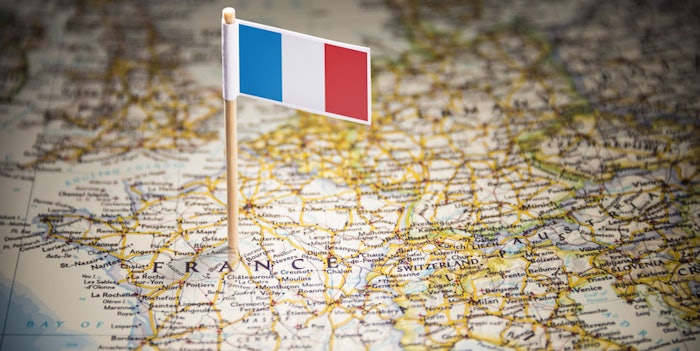 The United States has announced that in response to France's digital services tax, it will impose a 25% tariff on French cosmetics, handbags and other imports valued at $1.3 billion within the next 180 days according to reports by Reuters.
Further reading: Tik Tok and Other Chinese Tech in Geopolitical Crosshairs
Delaying the tariffs by up to 180 days is said to be a move that could allow further time to resolve the issue. According to reports, a U.S. Section 301 probe concluded that the French tax discriminates against U.S. tech firms like Google, Facebook and Apple.
Similar investigations of digital services taxes adopted or considered by 10 other countries have been initiated and could reportedly result in tariffs against U.S. goods.