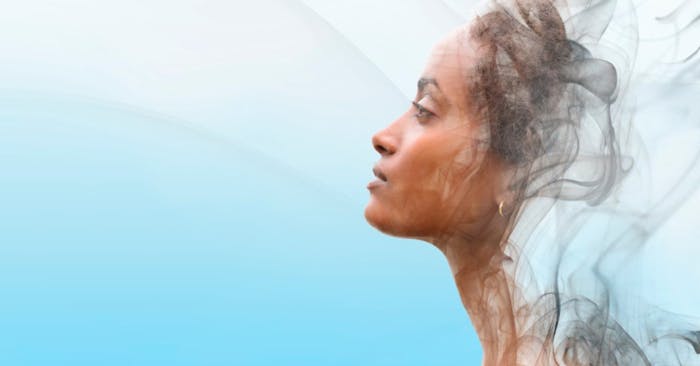 LipoTrue has launched its N_llscent, an ingredient that is said to get rid of the isovaleric acid smell from feet and armpits, and 2-nonenal from the neck and belly. The odors typically escalate after age 30 and become characteristic odors of the elderly. 
Previously: LipoTrue Achieves EcoVadis Gold Medal
In clinical testing, N_llscent helped the isovaleric acid smell go from moderate to slightly perceptible after 30 minutes. According to the data, 93% of volunteers enjoyed a reduction of the 2-nonenal odor in neck and belly in 30 minutes.
The technology also cut lipid peroxidation (MDA) by 32% in 77% volunteers at 21 days.